Try to get it right next time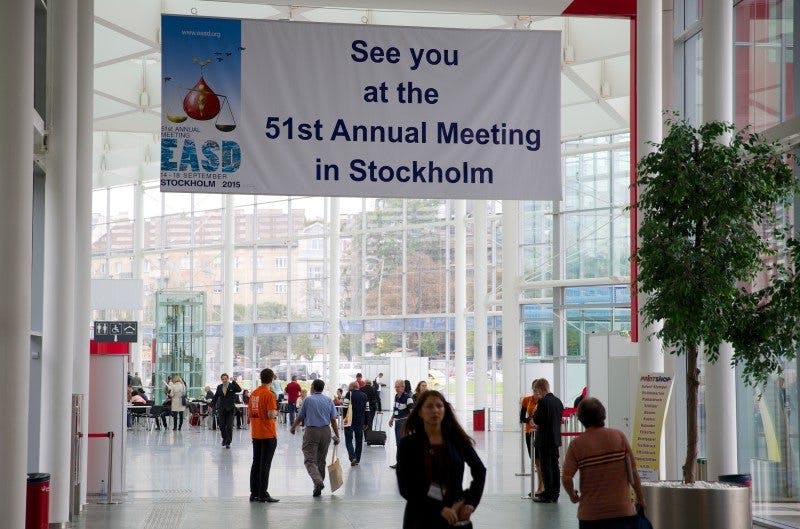 The world's largest meeting on diabetes research is over, but next year it will be in Stockholm, Sweden – almost my home town. I'll be there and my suggestion to the organizers is simple. Try to get it right next time.
At least, do have the courage to discuss all the research showing that today's lifestyle advice isn't working very well for people with diabetes, and may even make some people sicker. It's high time for new thinking, when 5 million people die from their diabetes every year.