The top 5 low-carb presentations
Do you want to learn more about low carb and how it can change your life? Here are our five highest rated presentations – all with a 4.8 to 5 star average.
MEMBERS ONLY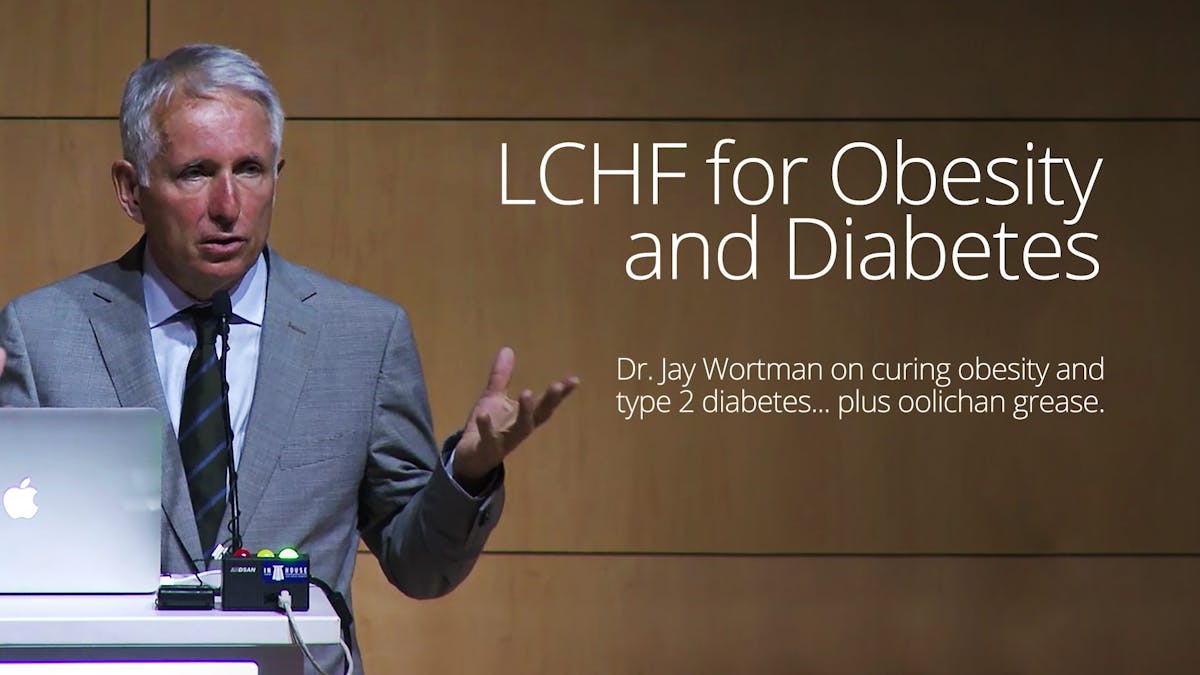 MEMBERS ONLY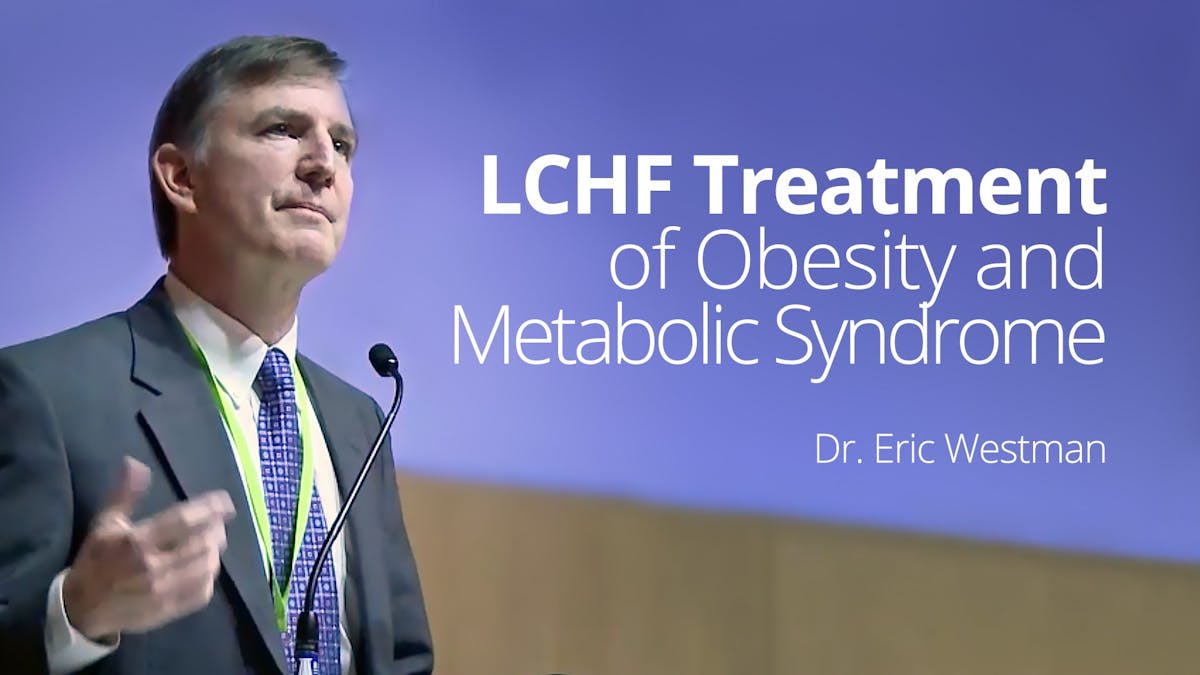 PS: To watch more than a short segment of some of the videos start your free membership trial.