Top 5 Low-Carb Alcoholic Drinks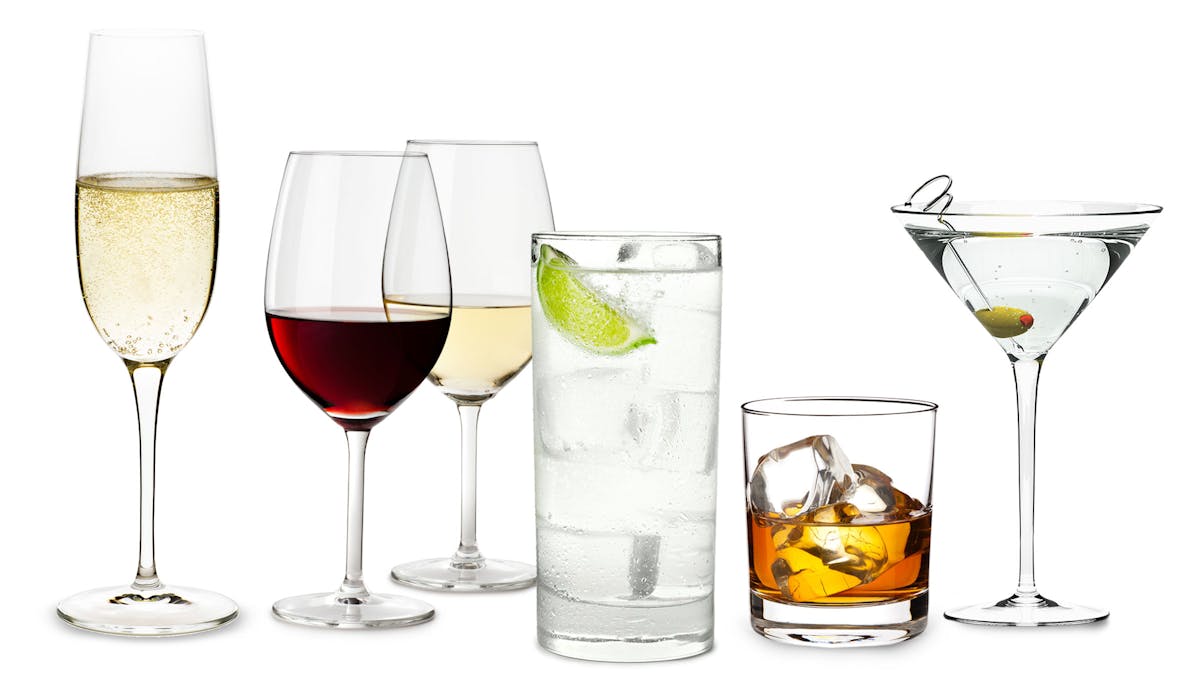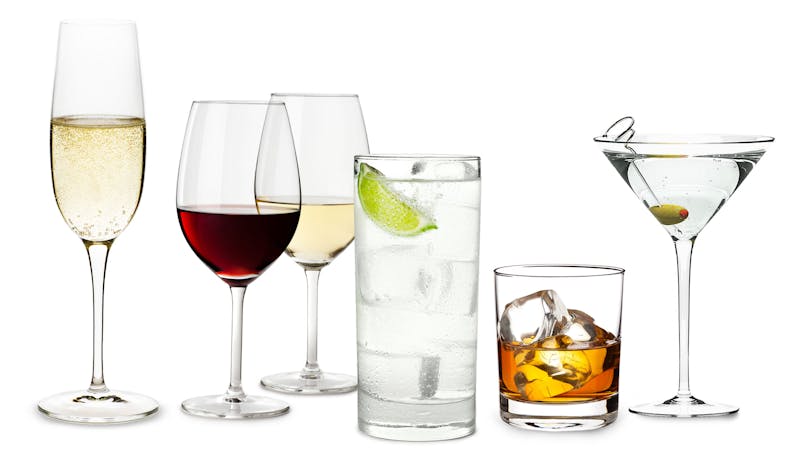 On a low-carb diet, you can still enjoy a delicious drink or two on special occasions. Even though many alcoholic drinks contain a lot of sugar, there are still some really good low-carb options. Here's our list of the top 5 low-carb alcoholic drinks.

Champagne or dry sparkling wine – one glass contains about 1 grams of net carbs.

Nothing says celebration like a glass of bubbly! Although Champagne can be very expensive other kinds of sparkling wines or Cava come in a variety of prices and can be enjoyed as an aperitif, with your food or as a stand-alone drink.

Dry wine – red or white – one glass contains about 2 grams of net carbs.

There must be a reason why humans have been drinking wine for thousands of years. One of them is probably that it tastes really good with food. Ben Franklin even called wine "constant proof that God loves us". Fortunately, drinking an occasional glass of dry wine is fine on a low-carb diet.