Thousands tell the USDA to update the outdated guidelines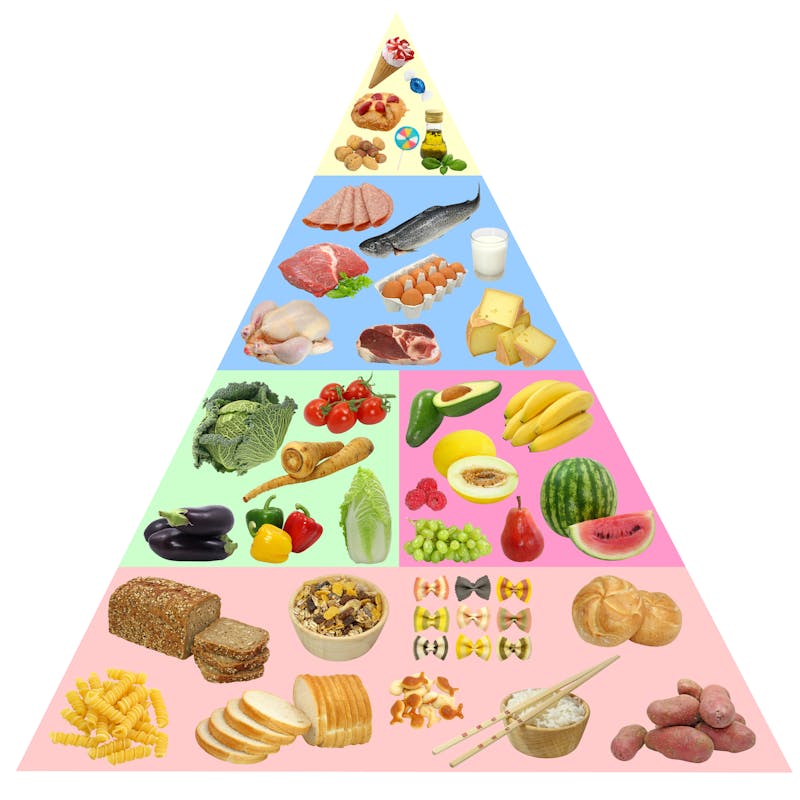 Even though the USDA has not yet caught up with reality and recognized their guidelines for what they are (outdated), many people have.
During a recent public comment period to the federal organization, a great number of people brought up low carb and saturated fat as topics that need revision.
The U.S. Department of Agriculture (USDA) heard from thousands of concerned citizens about the need to update the 2020-2025 U.S. Dietary Guidelines on topics where the science has evolved, particularly on saturated fats and low-carbohydrate diets. USDA's public comment period ended on Friday, and the results demonstrate a widespread belief that the Guidelines need to be changed in order to reflect the best and most current science. Of the 6,069 comments posted thus far (all figures updated 4/6/18):

1,187 mention "saturated" as in "saturated fats"

1,299 mention "low-carb" and 851 mention "low-carbohydrate" (with possible overlap of comments).
Nutrition Coalition: Thousands tell USDA: Update guidelines to reflect the latest science on saturated fat and low-carb diets
A big thank you to everyone who took their time to send in their input.
More
Dietary guidelines
Earlier
Massively important: A unique opportunity to change the US Dietary Guidelines