The world's first diabetes and low-carb event!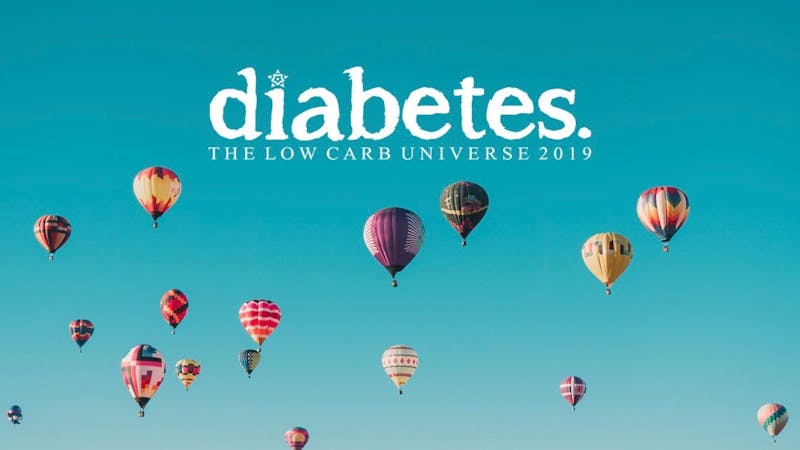 The Low Carb Universe presents: The very first international diabetes and low-carb event. This event is dedicated to all types of diabetes from a low-carb perspective. It will contain lectures and workshops and delicious low-carb food, and not just any low-carb food; our outstanding Jill will provide a unique Midsummer menu based on Diet Doctor recipes!
The event will take place in beautiful Bro in Sweden — Diet Doctor's origin. With the perfect date of 19th – 23rd of June, you can enjoy the Swedish summer at its best. And it gets better: The conference hotel is located just by the exquisite lake Mälaren, not far from Stockholm and Arlanda Airport.
Expert speakers include Franziska Spritzler, Dr. Campbell Murdoch, Megan Ramos, Dr. Eric Westman among others. So, what are you waiting for? This event is too awesome to pass. Book your tickets here:
Low Carb Universe 2017