"Supermarket Ready Meals Contain Double as Much Sugar as a Can of Coca-Cola"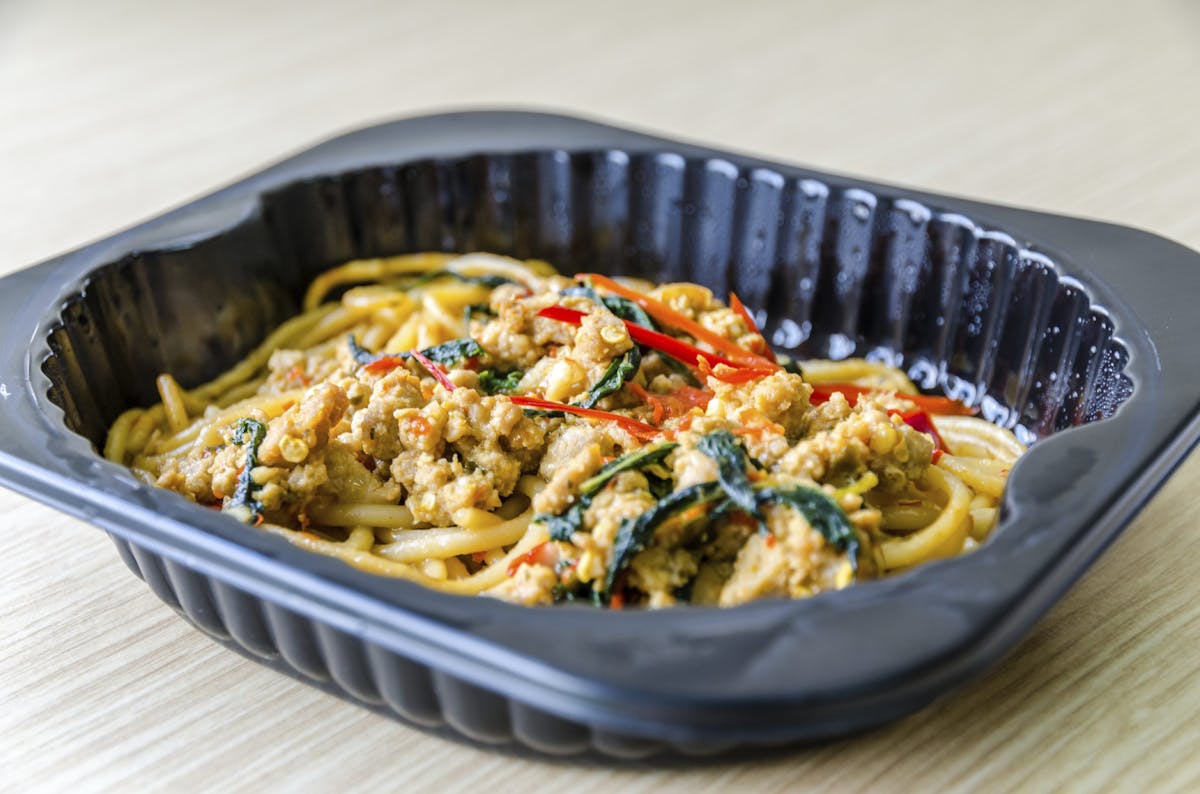 Thinking about getting a supermarket ready meal for lunch? You might as well buy two cans of Coca-Cola instead. They contain approximately the same amount of sugar!
The Telegraph: Supermarket ready meals contain double as much sugar as a can of Coca-Cola
Action on Sugar teamed up with The Telegraph in an investigation and found that most of the popular supermarket ready meals contain a frighteningly large amount of sugar. As Graham MacGregor, Action on Sugar's chairman and a professor of cardiovascular medicine, put it:
Fifty grammes of sugar in any ready meal is far too much. The amount they are stuffing in is ridiculous. You wonder who on earth has the gall to put so much sugar in.
A dish sold by Sainsbury's had a total amount of 61.2 g of sugar – which is equivalent to almost 13 teaspoons of sugar. The dish weighs 400 g, which means that almost one-sixth of the dish's weight consists of sugar.
Still interested in that ready meal? Our suggestion is making your own lunch boxes filled with good, healthy food.