Spanish Diet Doctor now has its own Facebook page!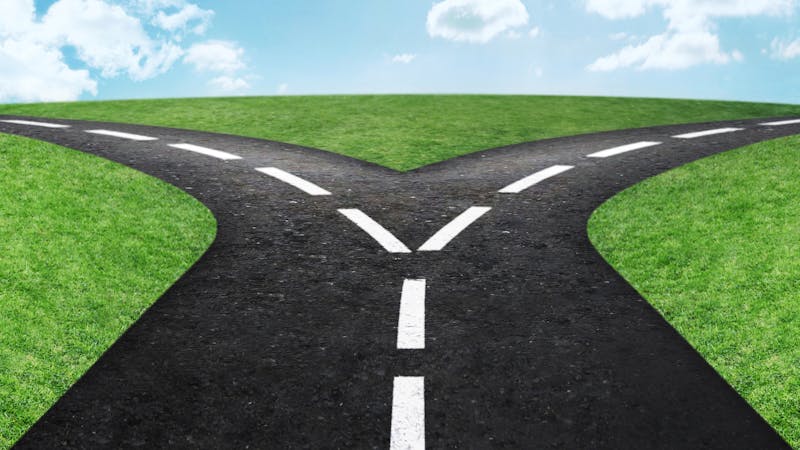 Hello! Kim from Spanish Diet Doctor here, writing to you with an update about our decision to launch a
separate Facebook page
for the Spanish site.
The popularity of Spanish Diet Doctor is increasing at an extremely fast pace, which we're really happy about, as it is our mission to empower as many people as possible all over the world to revolutionize their health. We are going to be picking up the pace on the Spanish site and publishing even more material. This so that we can further improve the quality of the site and reach even more people.
Because of this, we have come to the decision to give Spanish Diet Doctor its own Facebook page. We had been using the English page for our Spanish posts as well, but Spanish Diet Doctor is not a baby anymore! It is growing up and ready to stand on its own two feet.
So, I am proud to share the link to the new Spanish Diet Doctor Facebook page. If you are an English-speaking low carber, thank you for your patience with any posts that might have popped up in your newsfeed in Spanish. And if you are a Spanish-speaker, head on over to our Spanish Facebook page to join the Spanish-speaking Diet Doctor community.
See you there!
Check out the new Spanish Diet Doctor Facebook page >