Slippery butter thieves nabbed in Vancouver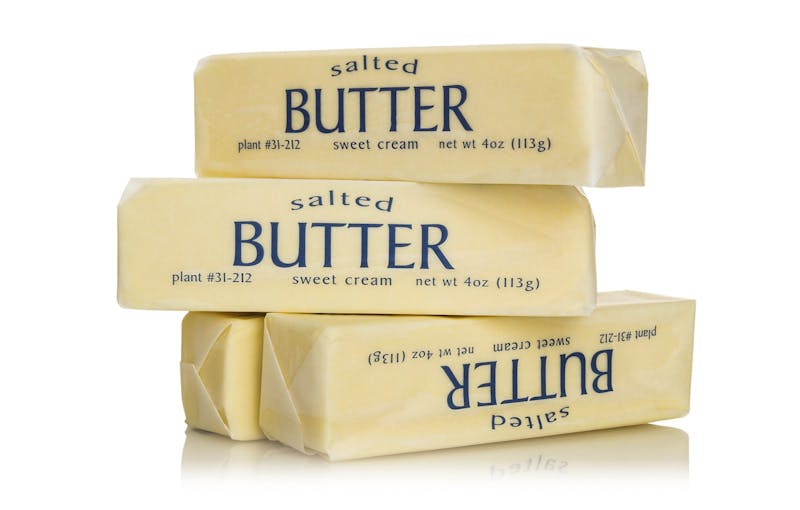 On a lighter note, Royal Canadian Mounted Police officers had a sense of humor when briefing the media about a crime characterized as "a little unusual": stolen butter.
Two Vancouver men have egg on their face after being arrested for allegedly stealing a shopping cart full of butter worth more than $1,400.00.

…The two men, a 23-year-old and a 25-year-old partner, are facing charges of theft under $5,000.00. The 23-year-old is also a suspect in at least three other butter thefts around Metro Vancouver in recent months.

An employee actually recognized one of these suspects because he had a bit of a reputation as a butter thief, says Corporal McLaughlin. He was a bit slippery to catch but you know what they say; butter late than never.
Do the thieves eat keto? Doubtful. The officers suggest their choice of grocery items was probably more about black market resale… or getting "a head start on their Christmas baking."
CTV News: 'Butter late than never,' RCMP say after suspects charged in theft of cart full of butter
Fat