San Diego low-carb conference set to engage audience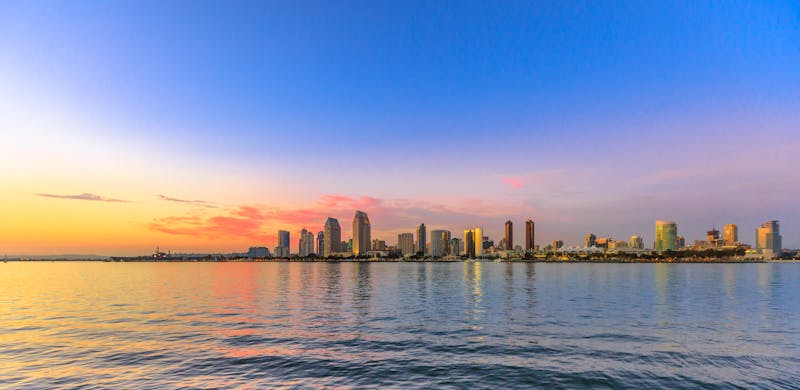 If you can get to San Diego next week (July 25-28), you won't be disappointed!
Join hundreds of low-carb enthusiasts (and the low-carb curious, too) at Low Carb USA's flagship conference at the Wyndham in downtown San Diego. This four-day event features presentations from many experts you have seen on our pages and some fresh faces as well.
See Gary Taubes and Nina Teicholz live. Pose questions to doctors Berry, Cywes, Fettke, Kushner, and Phinney. And of course, you don't want to miss hearing from our Diet Doctor team members, doctors Andreas Eenfeldt and Bret Scher! Check out the schedule for a complete list of all of the terrific speakers.
Interested? Great! Click through to Low Carb USA to register today.
Low Carb USA 2017 and 2018