Reporting from the Low Carb Universe 2018 conference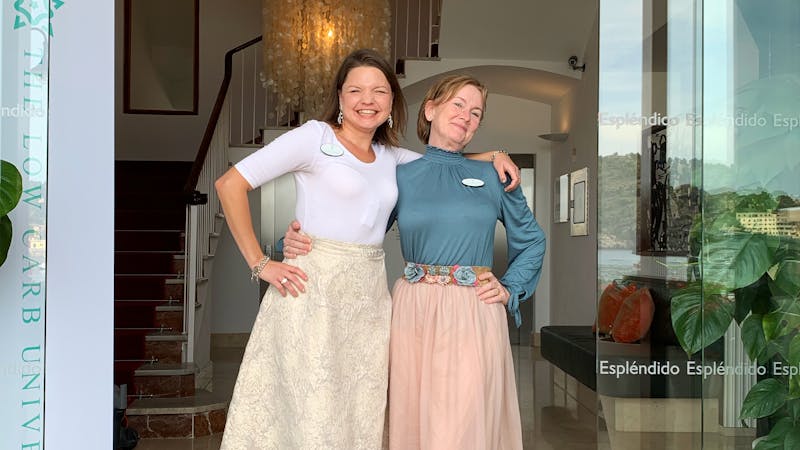 The Low Carb Universe conference in sunny Port de Sóller in Mallorca is in full swing as we speak. Team Diet Doctor is there reporting so you can get all the details from the event. We're looking at a busy schedule with lots on interesting speakers, such as: Eric Westman, Gary Fettke, Megan Ramos and more. I'll speak there as well.
If you want to keep up with everything going on, keep an eye on our Facebook and Instagram page! We'll do some livestream broadcasting during the conference and on our Facebook page we already posted an interview with Dr. Eric Westman.
Videos with the speakers