Reminder: Are you great at editing videos? Change the world with Team Diet Doctor in Stockholm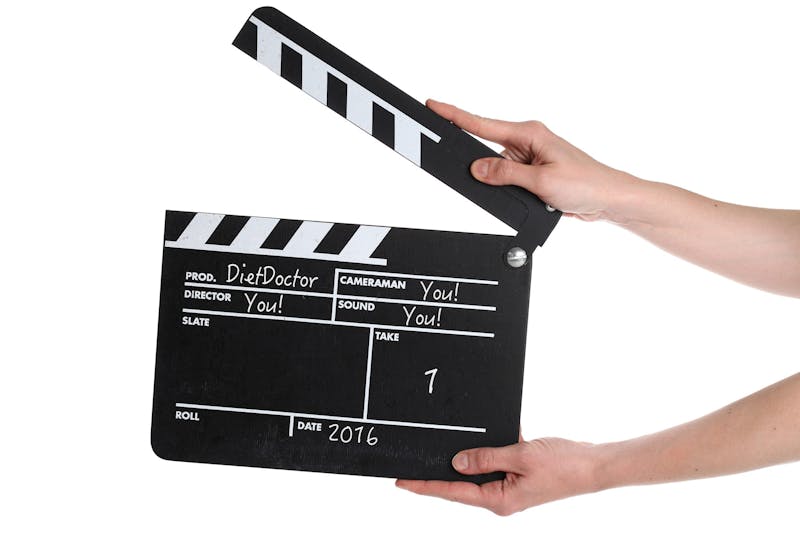 Are you a star at editing videos and also interested in low carb? Do you live close to or want to live in Stockholm? Then this might be the job of your dreams: become a part of our fast-growing Team Diet Doctor.
We've already received many interesting applications for the job and expect many more since the deadline is approaching. The last day to apply is Tuesday the 13th of September. We're happy to receive your application.
You'll find more information about this career opportunity here:
Are You Great at Video Editing? Change the World with Team Diet Doctor in Stockholm