"Preventing Alzheimer's is easier than you think"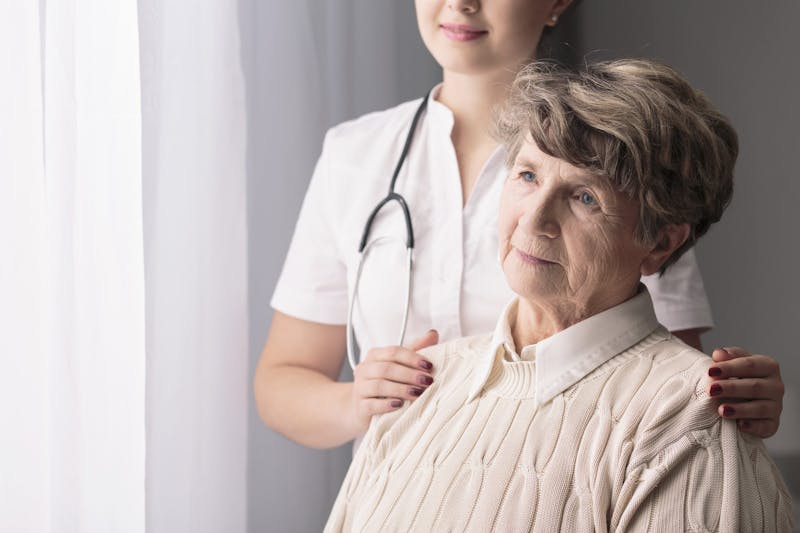 Can you prevent Alzheimer's by limiting foods that raise insulin levels, especially refined carbs? The science suggests that the answer could be yes, as the psychiatrist Dr. Georgia Ede writes about in this post:
Psychology Today: Preventing Alzheimer's Is Easier Than You Think
According to the article, Alzheimer's disease (sometimes referred to as type 3 diabetes) is in large part due to insulin resistance in the brain. This starves the brain of energy and can lead to cognitive malfunction. An illustration of this is that 80% of people suffering from Alzheimer's either have insulin resistance or full-blown type 2 diabetes.
It's thus possible that the risk of Alzheimer's could be reduced by following a low-carb diet, just like it can prevent or improve other similar conditions. Unfortunately, it's unlikely to cure dementia, even if a few studies suggest there could be some improvement. The most powerful effect, however, could be significantly reducing the risk of developing Alzheimer's in the first place.
More
Earlier