Popular low-carb vegetable infuriating the rice industry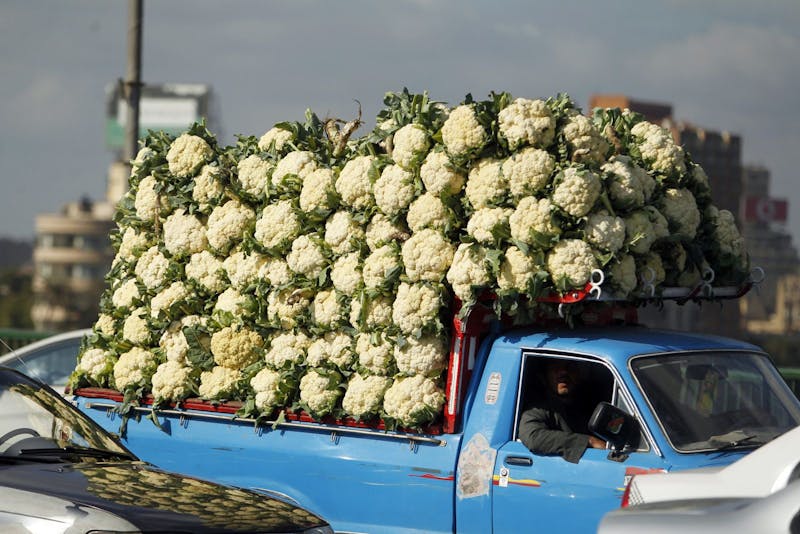 The popular low-carb side dish 'cauliflower rice' is stirring up some fury in the rice industry. More and more consumers are swapping the latter for the former, so rice producers want to make the term 'cauliflower rice' illegal:
Only rice is rice, and calling 'riced vegetables' 'rice,' is misleading and confusing to consumers. We may be asking the Food and Drug Administration and other regulatory agencies to look at this.
– Betsy Ward, President of the industry lobby USA Rice
QUARTZ: The Rice Industry Is Furious at the Existence of "Cauliflower Rice"
If you're one of these people who love the delicious vegetable, make sure to check out our top cauliflower recipes or our full low-carb vegetables guide.
Popular cauliflower recipes
Visual low-carb guides
Here are more detailed visual guides to the amount of carbs in common foods. Is a specific food item low or high in carbs? Click to find out: