Podcast with Diet Doctor's Kim Gajraj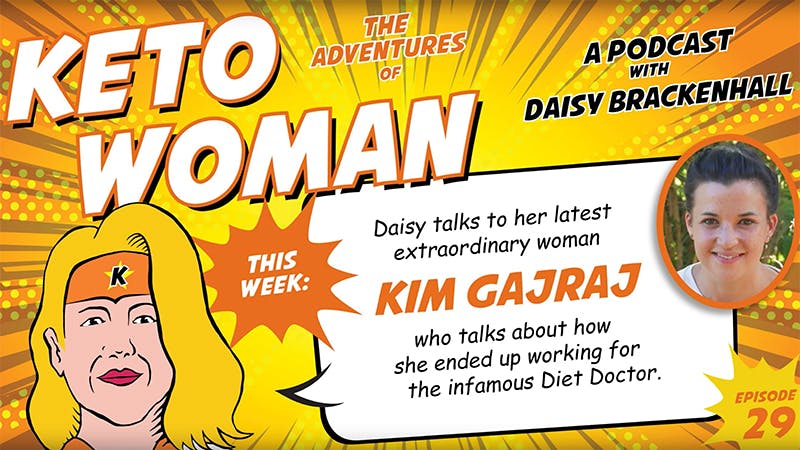 What's it like working at Diet Doctor? Listen to the latest episode of Keto Woman Podcast with our Kim Gajraj to find out.
As Kim's colleague and friend, I also know that she is a wise person with a holistic view on health. This part of her personality shines through in the episode, as she brings up some important keto aspects which we don't think about enough.
Keto
More