Part 8 of Dr. Jason Fung's diabetes course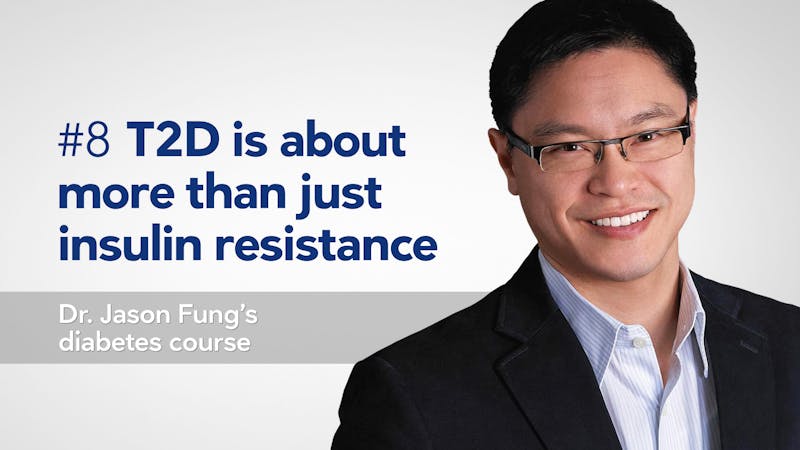 We're now releasing the eighth and final episode of our tremendously popular How to reverse type 2 diabetes video course with Dr. Jason Fung!
What is beta cell failure, and how is it connected to insulin? In this episode, Dr. Fung gives us an in-depth explanation of how beta cell failure happens, what the root cause is, and what you can do to treat it.
Videos about type 2 diabetes