Our latest guest collaborator: Seamus Mullen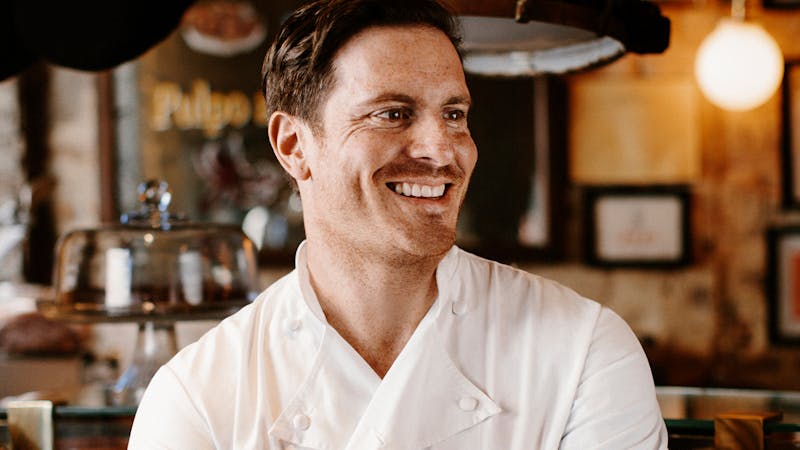 We're very happy to announce that the award-winning New York chef Seamus Mullen joined us to share a few exclusive low-carb recipes from his book Real Food Heals.
Besides being an awesome chef and cookbook author known for his inventive yet approachable Spanish cuisine, Seamus is also a restaurateur and a leading authority on health and wellness.
Below you can find three simple yet gourmet keto and low-carb recipes. Get cooking!
Recipes from Real Food Heals