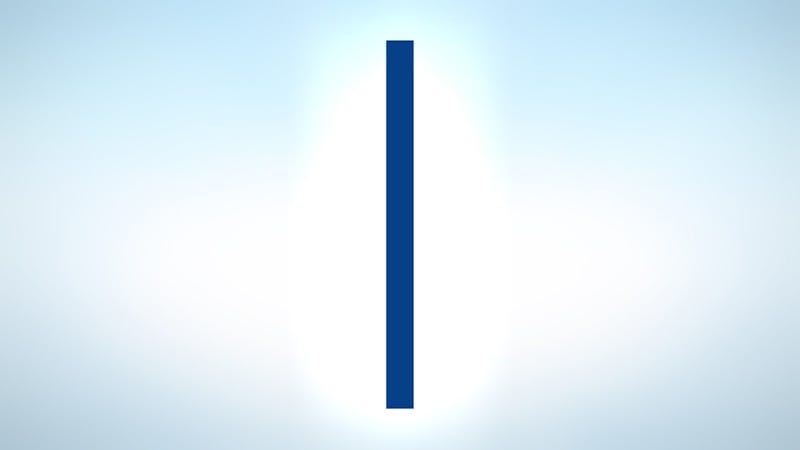 In one more day we will launch the biggest new thing since we started the Diet Doctor blog four years ago.
It will be great to finally get to show it to you – and to the world.
Time for launch: 10 am PDT (US West Coast) – 1 pm EDT (US East Coast) – 6 pm in England – 7 pm in Sweden, South Africa and most of Europe.