NIH tightens rules to minimize industry influence on scientific research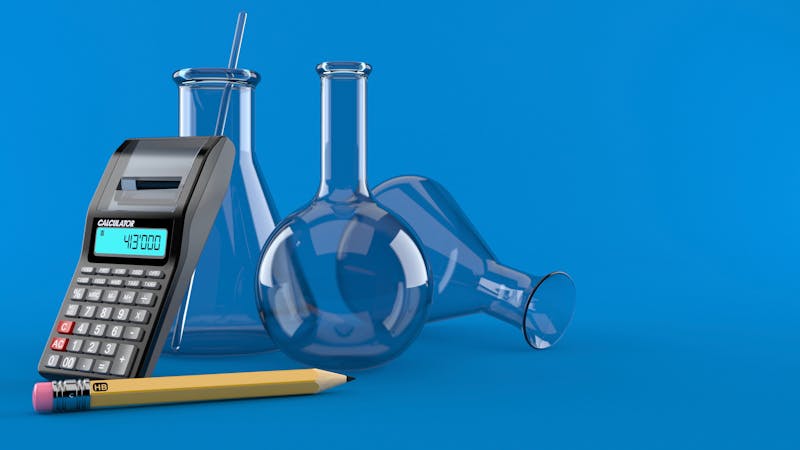 Can we trust the findings of government-funded scientific research? Going forward, the National Institutes of Health (NIH) will be guided by some new rules designed to reduce the chance that the studies it partially funds are influenced by the agendas of private funders.
The New York Times: NIH to scrutinize private donations to scientific research projects
After embarrassing revelations surrounding funder influence in a study about moderate alcohol consumption last spring, the NIH realized it required more careful scrutiny of its relationship with funders. The situation lays bare a dangerous connection between researchers and industry:
The Times reported in March that the principal investigator of the alcohol study, along with an official from the N.I.H., had approached the alcohol industry on several occasions to solicit corporate support for a study of moderate drinking.

The investigator shared details of the design of the trial and had suggested the results would reflect well on moderate drinking, possibly leading to official advice endorsing a daily drink to prevent heart disease.
According to The Times, all 27 institutes will undergo a review of all existing studies that are partially funded by private resources to make sure that none of them were funded with expectations of a certain outcome. Further, NIH leaders will ensure that funders are not permitted to influence study design or data analysis.
The new regulations make improvements, but some worry they do not go far enough to ensure the integrity of NIH research. Marion Nestle, a professor emerita at New York University weighs in:
There is ample evidence that corporate-funded research yields results that are favorable to the sponsor 'whether or not the donor explicitly expects a quid pro quo,' she said.

The foundation [that raises private money and provides financial backing for dozens of research projects at NIH] should only accept unrestricted private gifts not earmarked for specific research and directed to the agency's top priorities, Dr. Nestle said.

'Anything short of that risks bias and loss of research integrity and trust,' she added. 'N.I.H. sets a world-class standard for research integrity and also must maintain the highest possible standards for protecting that integrity.'
It is a difficult balance. Carefully designed clinical trials are extremely expensive. As a result, seeking industry funds to supplement government research dollars is tempting, as it allows scientists to conduct more trials. The food and pharmaceutical industries have deep pockets, but are less likely to make unrestricted gifts, as their shareholders expect directed contributions that may, one day, improve profits.
It appears that the NIH is threading the needle… trying to tighten controls to reduce unwanted influence, while still allowing directed funding to keep the corporate dollars flowing.
Earlier
Big Food's hold over nutrition research
Eat pasta, lose weight, say Barilla-funded scientists (again)
Nutritional science is "a scandal" that should "go to the waste bin"
Leaked Emails: Coke-funded research deflects blame for obesity away from sugar
Guides
The science of low carb and keto
Sugar