New recipe feature: Full nutrition info, including macronutrient grams and calories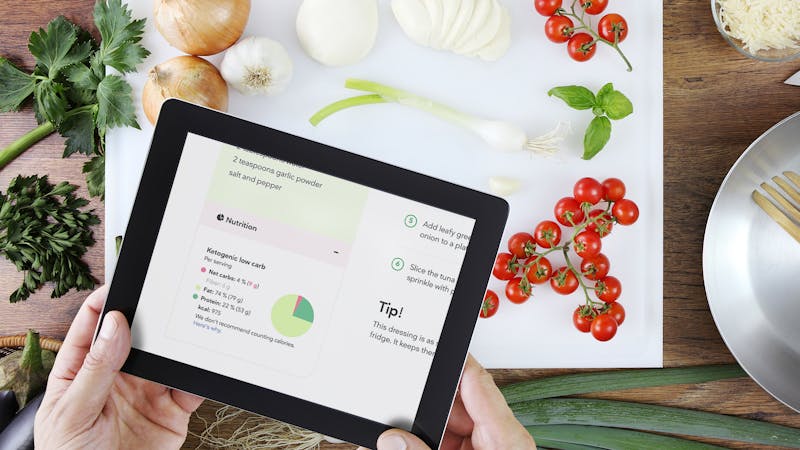 It's one of our most requested features, and we just launched it today. All our 500+ low-carb and keto recipes at Diet Doctor now show grams of net carbs, fiber, protein and fat per serving, plus calories.
We don't recommend counting calories on a low-carb or keto diet (here's why). However, many people still wonder about it, and may be tracking it, and we want to make life simpler for all of our visitors.
The nutritional info is based on the USDA database. Have a look at any recipe or our main recipe page, the info is under the nutrition tab.
Popular low-carb recipes
All low carb recipes
Do you have any feedback to this new feature? Feel free to leave a comment below.