34,425 views
How do you start a
low-carb diet
the right way? How do you avoid common traps?
Here's the answer from Dr. Eric Westman, possibly the world's top expert on LCHF. This is the third of his five-part video series on LCHF, and it's now available for free.

Table of contents
0:20 Basic concepts of LCHF
1:54 Dr. Westman's instructions to new patients
5:05 Adjusting medications
6:26 Misconceptions about LCHF and heart disease
8:32 Transition problems and how to easily relieve them
10:22 The importance of fat and of eating real food
Extras
Dr. Eric Westman's advice for a "no sugar, no starch diet"
Dr. Westman's entire 5-part guide to LCHF
All five parts can be watched on the member site (free trial available).
MEMBERS ONLY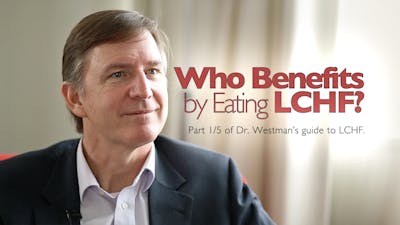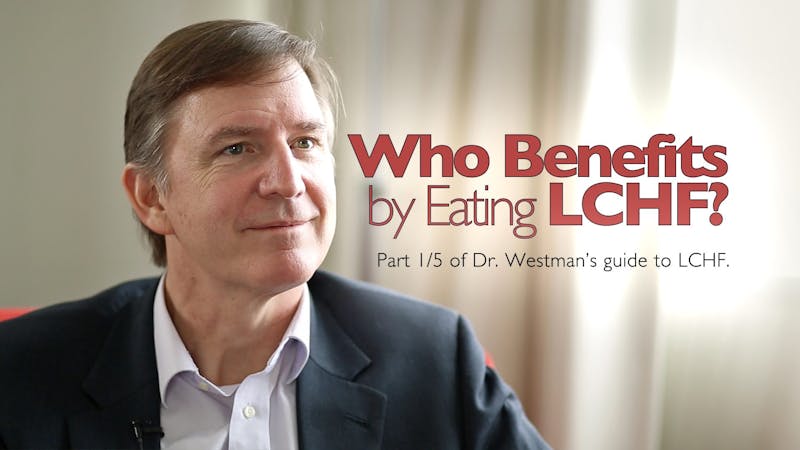 MEMBERS ONLY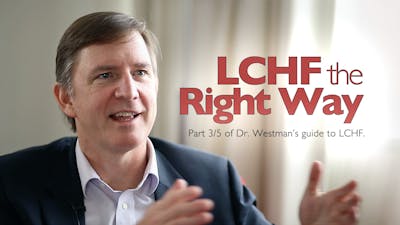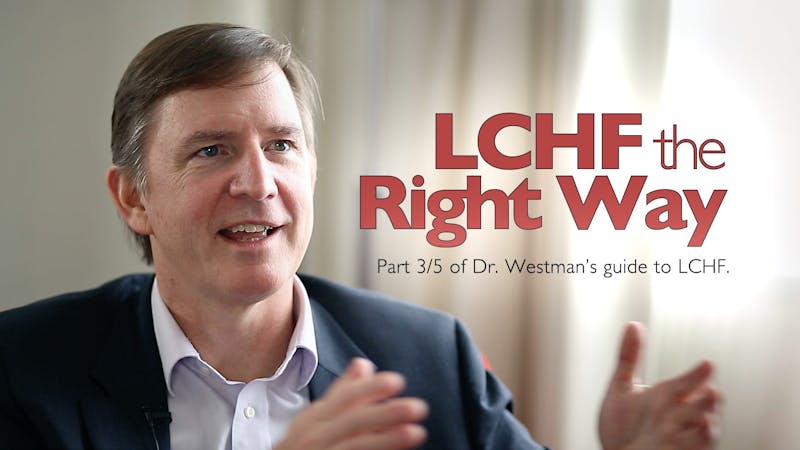 MEMBERS ONLY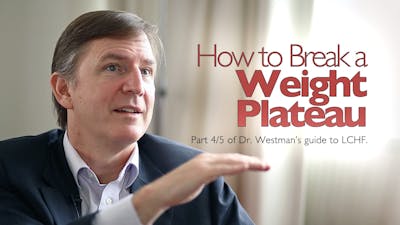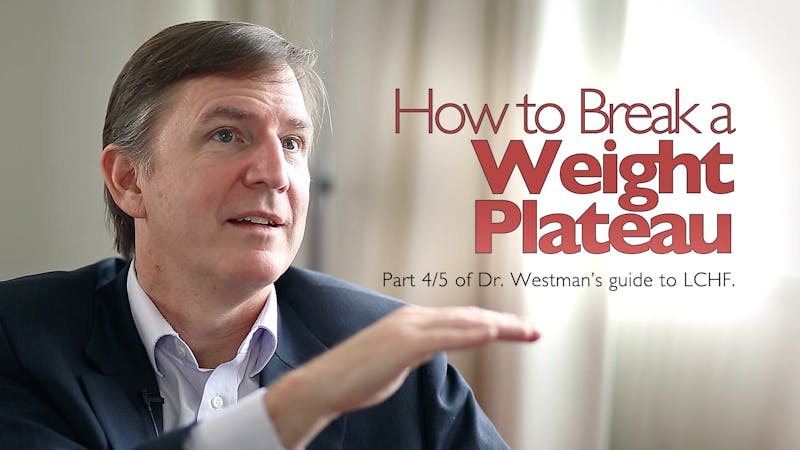 MEMBERS ONLY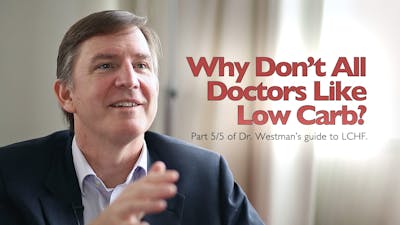 More With Dr. Westman
MEMBERS ONLY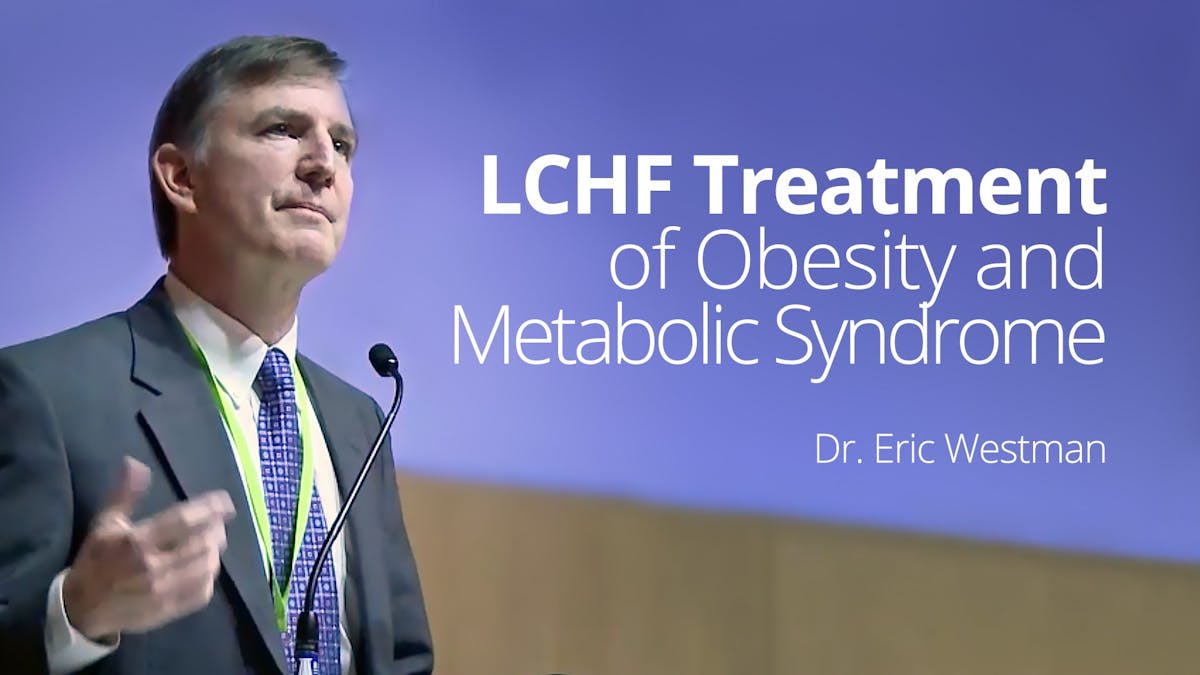 MEMBERS ONLY