Low-carb recipes for the family!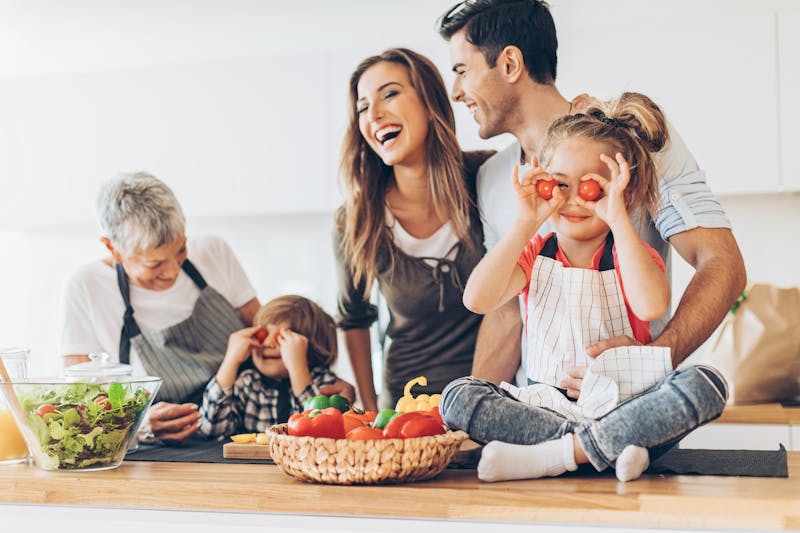 Are you thriving on, or want to try a low-carb diet but find it tricky to implement it in every-day-life together with your family? In today's often hectic schedule, it can be quite difficult to even find the time to prepare a home-cooked meal, let alone actually sitting down and eat as a family. It might also feel overwhelming to switch to a low-carb diet if you're already struggling with having the time to cook.
But a low-carb diet doesn't have to be any trickier than a standard diet, you just need to know how and have the right tools!
Today is National Cooking Day, so it's time to celebrate the joys of home cooking with our special low-carb recipe collection for families! We hope this page can be a helpful source of inspiration and information!
Enjoy!