Does the low-carb effect last?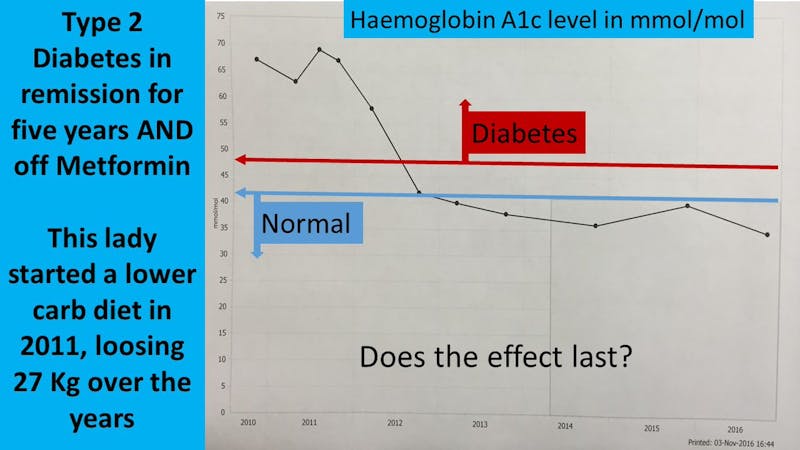 People arguing against a low-carb diet sometimes use the argument that it is too extreme and thus unsustainable in the long run.
But there is plenty of anecdotal evidence proving that that is often not the case. Such as one of Dr. David Unwin's patients above who has reversed her diabetes and lost weight on low carb – and sustained her amazing progress for six years.
More
Earlier
"To My Delight, It Has Worked!"
Top videos about low carb