Low-carb and keto news highlights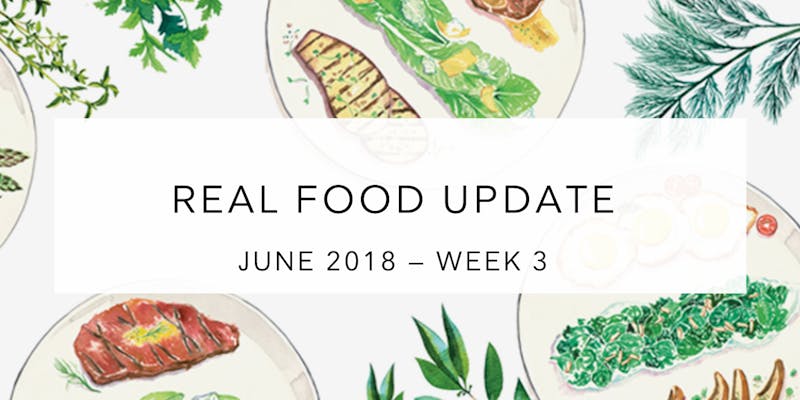 This week, we summarize the top five news articles and studies in the low-carb realm, plus, some additional reads and inspiration, including the wall of shame.
News and emerging science
Wall of Shame
Protein bar maker, Clif, sued for duping consumers with supposedly wholesome/nutritious bars that are actually loaded with added sugar. Plaintiff: "The primary ingredient in each Classic Clif Bar is brown rice syrup—an added sugar."
The WSJ surmises that food companies can't figure out what Americans want to eat, as share prices of large packaged goods companies are underperforming the S&P. "Consumers are shifting toward fresh produce and meat, and away from packaged foods heavy on carbohydrates and sugar…"
Lean Cuisine flails with its "#ItAll" campaign, attempting to cast its diet food as empowering for women. Oops.
Want more?
Why is the NYT writing about cauliflower? NPR asks, "Celery: Why?" Scientific American asks, does ingesting artificial sweeteners cause us to eat more?  "What does the WSJ have to say about the Great Egg Debate? Is the (usually junk) food offered free at workplaces contributing to our expanding waistlines? Should honey and maple syrup count as added sugars on the new food label?
Tune in next week!
About
This news gathering is from our collaborator Jennifer Calihan, who also blogs at Eat the Butter. Feel free to check out the keto meal-idea-generator on her site.
More with Jennifer Calihan
Low-carb basics
Advanced low-carb topics
SaveSave
SaveSave