Life expectancy falls in the US for the first time in decades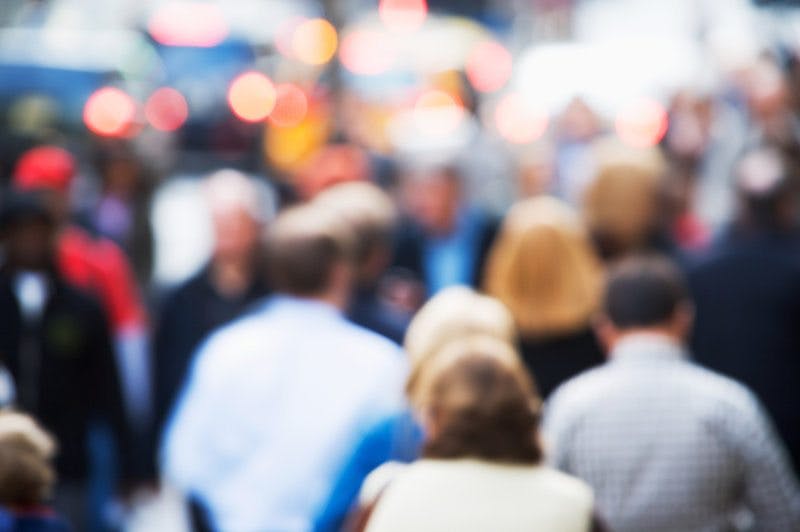 According to a new report, life expectancy is falling in the US, for the first time in decades. The likely main reason is the obesity epidemic, which is behind the increase in heart disease, strokes, diabetes and arguably Alzheimer's disease.
It's time for the low-fat dietary advice to change, as it becomes clearer and clearer that it just isn't working and might even promote disease.1
At least for people with metabolic syndrome and insulin resistance – a large part of the population – it could be a great idea to start recommending a real-food low-carb diet. This could have the potential to combat all these lifestyle-related diseases that lead to early death and massive human suffering.
A place to start
Earlier
Have Obesity-Related Diseases Begun to Shorten Life Expectancy in the US?