"LCHF the most effective diet"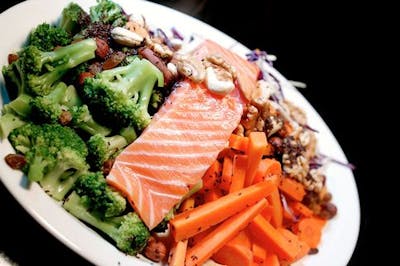 Swedish morning paper Svenska Dagbladet was one of the first papers yesterday to break the big news:
SvD: Experts: LCHF the Most Effective Diet (Google translated from Swedish).
The article is well worth reading and also includes comments from the SBU project manager for the report:
– I think that the most important result is that we haven't found any evidence of increased health risks as a result of low-carbohydrate diets, says Jonas Lindblom, Project Manager at SBU… – We didn't find any support in the scientific literature that low-carbohydrate diets would lead to poorer heart health or increased mortality…

Normally, SBU doesn't offer dietary advice.

– However, a reasonable interpretation of our report should be that the health care system in the future should also suggest a low-carbohydrate diet as an option for obese patients, says Jonas Lindblom.