Ketone supplements experiment: your help needed!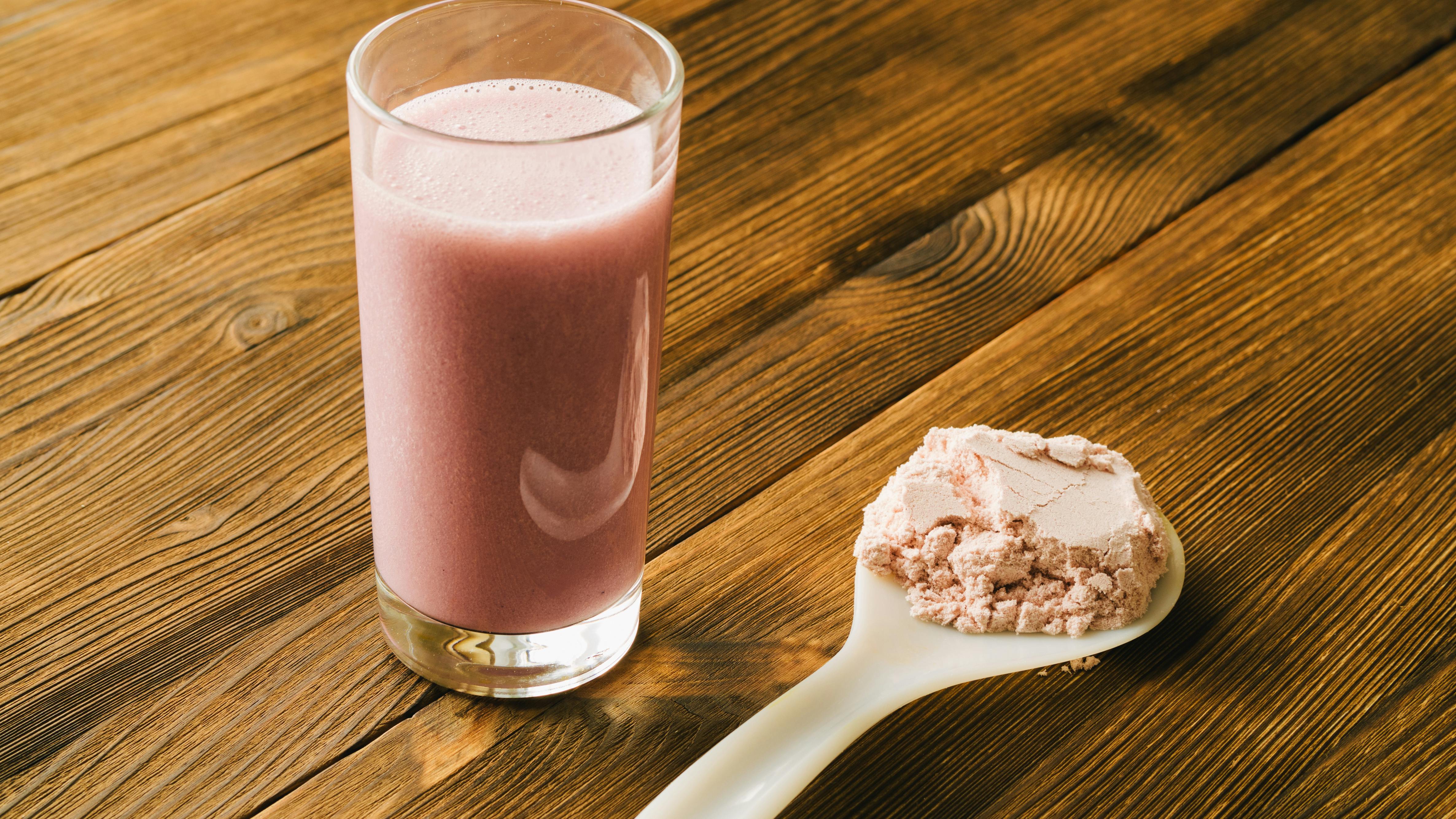 Hi there! If you've watched
this video
, you'll know that I'm currently running an experiment on exogenous ketone supplements. I've been putting some of my fellow members of
Team Diet Doctor
through some tests to see if they experience the benefits that companies selling the supplements claim they give.
Part of my background research is to find out how and why the supplements are used, especially by people in the low carb community. Whether or not you take ketone supplements and whether or not you follow a low carb diet, I would be grateful if you would answer this short 5-minute questionnaire to help me with my research!
Scroll down to answer the questionnaire or click here to learn more about the ketone supplements experiment.