Keto news highlights: A diabetes sweep, candy PR and American cheese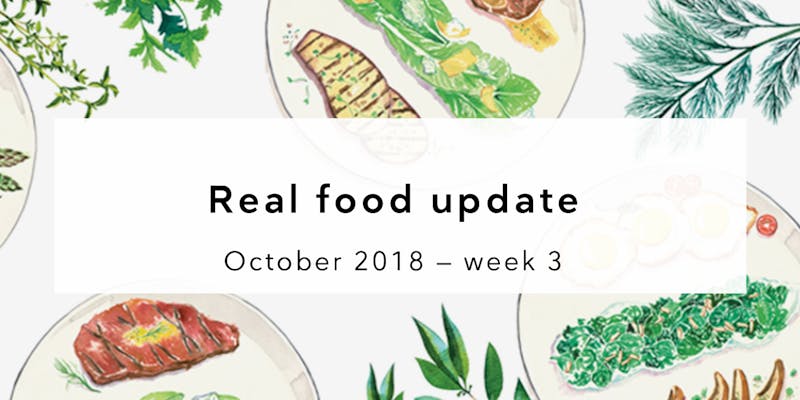 This week, we summarize the top five news articles and studies in the low-carb realm, plus the wall of shame. A first ever sweep of the top 5 goes to one subject — diabetes:
Wall of shame
Want more?
Will foodie millennials cause the death of processed American cheese? Ready for another Teicholz op-ed, this time in The Los Angeles Times? What kind of food deserves a spot in Sweden's new Disgusting Food Museum? On that note, do you want to know more about crushed bugs in brown sugar, calf brains in milk, and other not-so-wholesome staples of the past? Looking ahead, what food innovations might we look forward to — printed meals, edible bar codes and facial-recognition technology for cows? Do vegans and vegetarians live longer than meat eaters? What happens when people simply switch to a low-carb breakfast? Does thin always mean healthy? Will healthier junk food fix our obesity crisis?
Tune in next week!
About
This news gathering is from our collaborator Jennifer Calihan, who also blogs at Eat the Butter. Feel free to check out the keto meal-idea-generator on her site.
More with Jennifer Calihan
How to eat low carb and keto when dining out
Living low carb in a high-carb world
Earlier
Keto news highlights: Insulin resistance, depression and an official apology
Keto news highlights: Diabetes, Alzheimer's and lard ice cubes
Low-carb basics
Advanced low-carb topics
SaveSave
SaveSave