Irish children will eat 460 tonnes of sugar this Easter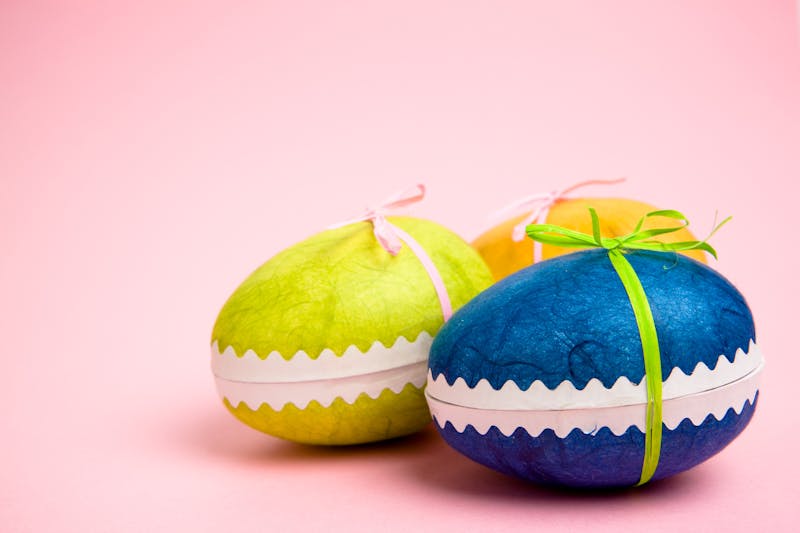 Irish children will eat 5 million Easter eggs or the equivalent of an astounding 460 tonnes of sugar this Easter. This is what a survey conducted by the Irish Heart Foundation finds.
The health-corrosive effects of this massive amount cannot be understated, and the foundation is running a campaign to stop marketing junk food to children.
Just one medium-sized Easter egg contains 23 teaspoons of sugar, which is almost four times a child's recommended daily intake…

All this is happening in the midst of a child obesity crisis where children as young as eight are presenting with high blood pressure and young people are showing early signs of heart disease once only seen in middle-aged men.
Irish Times: Children will eat 5m eggs (that's 460 tonnes of sugar) this Easter
Sugar
Earlier
McDonald's more than triples amount of sugar in their hamburgers