Ignore government guidelines to beat diabetes, obesity, heart disease and save NHS hundreds of millions, UK Prime Minister told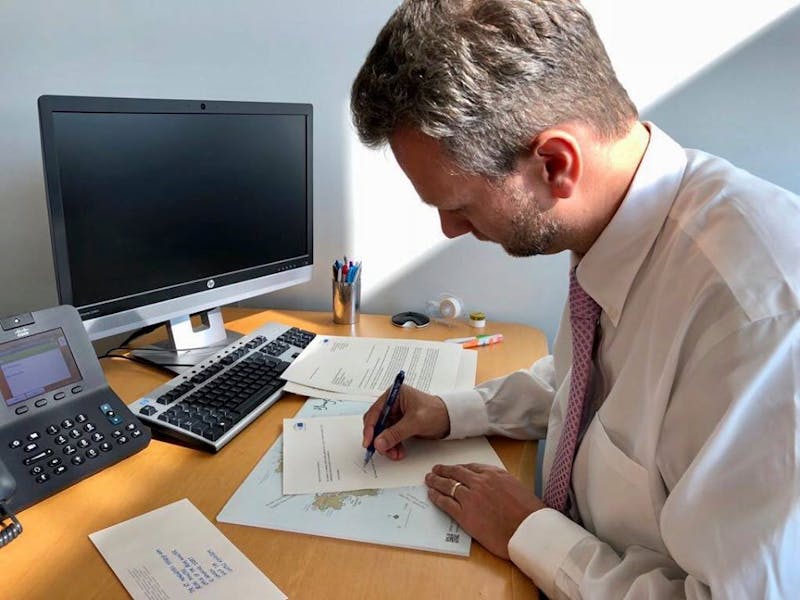 We can save the NHS hundreds of millions if we stop promoting obsolete low-fat carb-rich advice, writes a member of parliament in a letter to UK Prime Minister Theresa May. They also both happen to have type 1 diabetes.
Mr. Nathan Gill has transformed his own health by changing his diet and reducing his carb intake. He also reduced his need for insulin by 50%.
Nathan Gill: I have written to the Prime Minister about diabetes
Here's the press release.
Dietary guidelines
Type 1 diabetes