How Tom Watson reversed his type 2 diabetes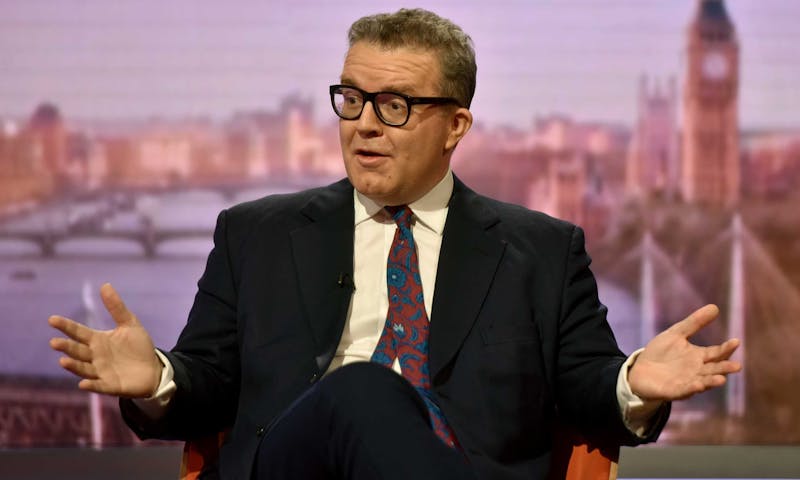 Tom Watson, the deputy leader for the British Labour Party, reveals that he has reversed his type 2 diabetes and has come off his meds. How did he do it? He cut out carbs, sugar, junk food, and processed food from his diet.
He says he developed diabetes through being overweight and deeply unfit, because of his addiction to sugar and fast foods. After being diagnosed in 2017 he adapted the low-carb diet and has since lost 44 kg (98 lbs) and put his diabetes in remission.
In an article in Daily Express Watson says:
I am very happy to reveal that my type 2 diabetes has been reversed; it's in remission. No longer having to take medicines for diabetes is a joy. To all type 2 diabetics I say: 'Yes, we can'. Yet the tragedy for many type 2 diabetics is that they don't even know their condition is reversible, let alone how to achieve it.
In the annual conference of ukactive, a physical activity group, he will give a speech about how he believes the official dietary guidelines have been misguided over the recent years and that a low-fat diet can do more harm than good.
The goal of his speech is trying to make Labour government commit to reversing the sharp rise in diagnosed diabetes cases. More than 3.5 million Britons have the disease today. Watson is also working with a new independent group of experts looking into what measures would be needed to do that.
The Guardian: Tom Watson reveals he has type 2 diabetes but has 'reversed' the disease
Earlier
How to reverse type 2 diabetes
Type 2 diabetes rises dramatically among young people
Can an online program on a low-carb diet help people reverse type 2 diabetes?
Type 2 diabetes
Low carb