How to lose weight and reverse diabetes
4,758 views
Is it possible to lose weight and
reverse diabetes
with a simple dietary change, even without adding any extra exercise? That's exactly what Maureen Brenner did. Within a year she was off all her medications!
In this interview she describes her story, how it makes her feel and her best advice for other people who want to get started. Watch parts of the interview above, or the whole 12 minute interview on the membership site (free trial available).
Losing Weight and Reversing Diabetes – Full Interview
Try it
Do you want to try what Maureen Brenner did? Check out our low-carb guide or start right away on the two-week low-carb challenge.
Also on the membership site
On the membership site you also get access to video courses, presentations, interviews and more success stories, like these:
MEMBERS ONLY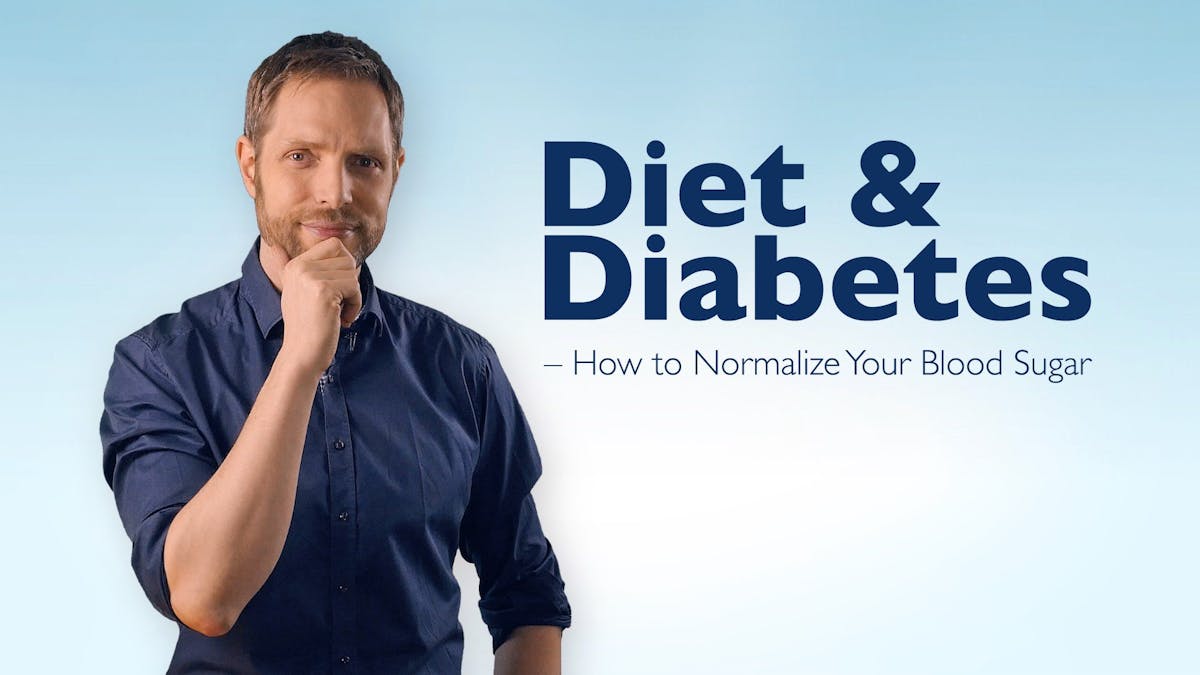 MEMBERS ONLY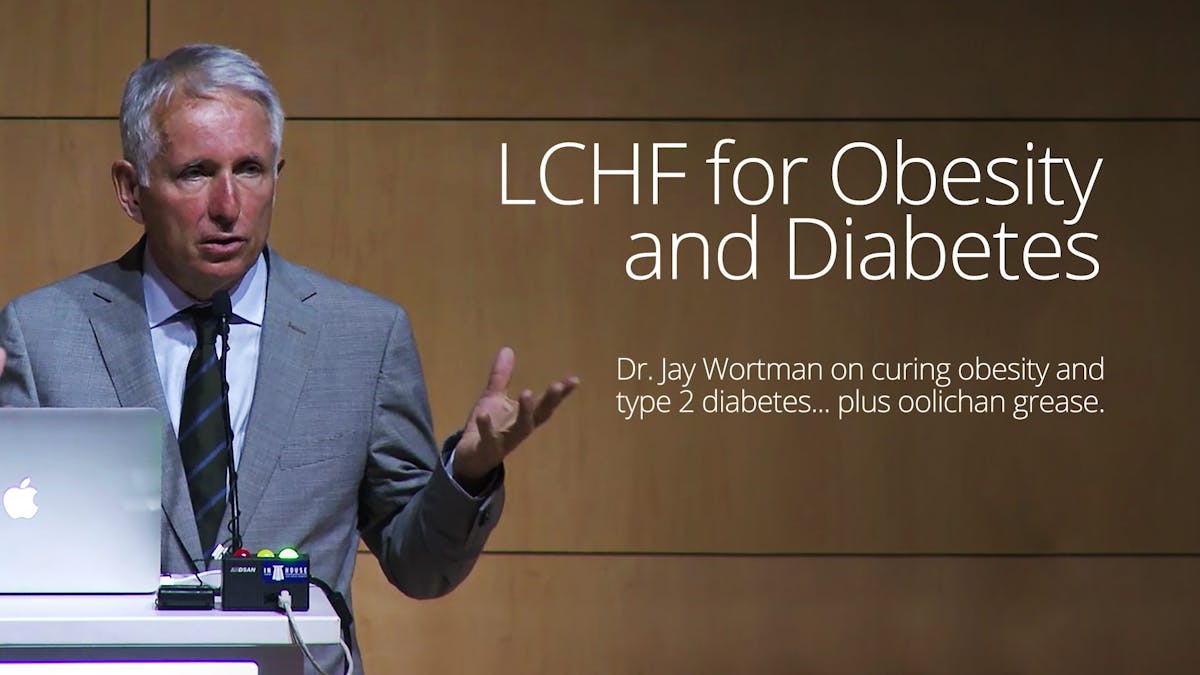 MEMBERS ONLY