Your help needed: South African medical authorities appeal own decision on Tim Noakes acquittal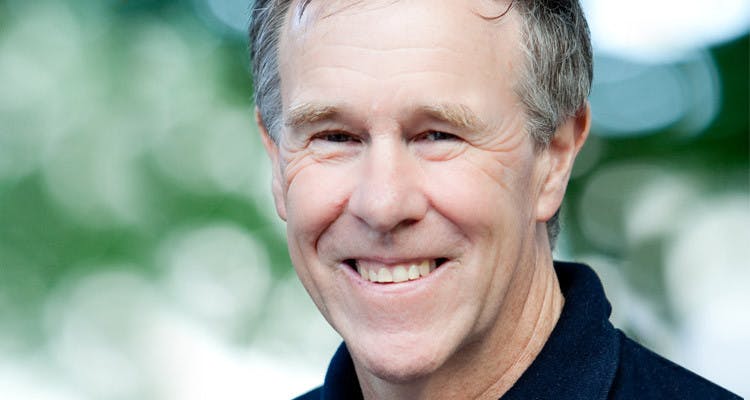 Sign the petition to support Tim Noakes
Medical authorities are back on the warpath in the legal battle with Professor Tim Noakes that we all thought was over. Dr. Sarah Hallberg and colleagues have set up a new petition to support Professor Noakes, and you can sign it here:
Sign the petition to support Professor Tim Noakes >
What is the latest development in the Tim Noakes case?
When we celebrated Noakes' legal triumph in April of last year, we thought his long battle with South African medical authorities was finally over. But The Health Professions Council of South Africa (HPCSA) has now launched an appeal on its own committee's verdict to acquit Tim Noakes of a charge of unprofessional conduct in April 2017.
The HPSCA has stated that its Professional Conduct Committee "erred and misdirected themselves on the law and facts".
Was the trial even legal in the first place?
According to an article on foodmet.net, the Committee has objected to a request by Noakes' lawyers to introduce incriminating new evidence that dietitians from the Association for Dietetics in South Africa (ADSA) in fact set Noakes up:
Noakes's legal team has filed a cross-appeal going for costs. They say that the HPCSA went after Noakes illegally. It had no sustainable case from the outset.
How did it all begin?
Noakes' legal nightmare began after a Tweet to a breastfeeding mother on February 4th 2014 that she could safely wean her child onto a low-carbohydrate, high-fat diet. The "unprofessional conduct" charge was centred around the HPSCA's argument that the Tweet was "not evidence-based".
What can you do?
Dr. Sarah Hallberg, medical director at Virta Health and medical director and founder of the Indiana University – Arnett Health Medical Weight Loss Program in Lafayette Indiana, has started a petition addressing the claim that there is lack of a scientific basis for LCHF. The petition cites the scientific articles that provide reliable evidence of the benefits of a low-carbohydrate diet.
The appeal will be held at the HPSCA's Pretoria offices from February 21st to 23rd 2018.
To help Professor Tim Noakes, you can sign the petition presenting data to show that LCHF is, indeed, evidence-based.
You can access the petition by following this link>
More information
Professor Noakes speaks about the Twitter trial and challenging dogma
FoodMed.net: Noakes: HPSCA back on warpath, blocks evidence dietitians set him up!
Videos with Tim Noakes
The science of low carb
More
New op-ed: The New Canada Food Guide needs to change in accordance with science
The corruption of the medical system and how it should change