Gary Taubes: the man who hated carbs before it was cool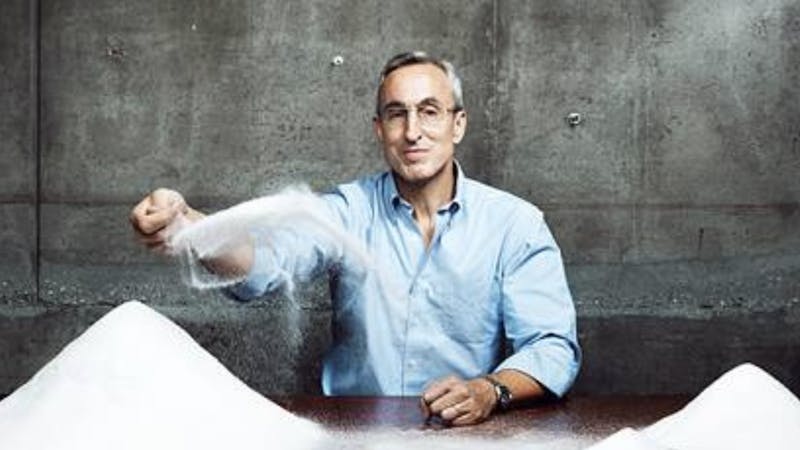 How come we started to believe that fat was the enemy – and ended up consuming a ridiculous amount of sugar instead? And why did calories get the blame?
There's probably nobody who can answer these questions better than Gary Taubes, who has dug deep into the topic. Check out the article below for the full story.
Obesity is one of these subjects where it helps to have a weight problem. The way I describe it in my lecture is a male obstetrician can deliver 10,000 babies and won't understand childbirth as well as one woman who has given birth. It's just a fact of life. If you don't understand what it's like to get fatter and fatter, year in and year out, regardless of what you do, you just don't understand obesity.
Calories
Taubes
Low-carb basics
Earlier
Gary Taubes: Crusading champion for better nutrition science
Gary Taubes in BMJ: What if sugar is worse than just empty calories?