Feast without fear – on real food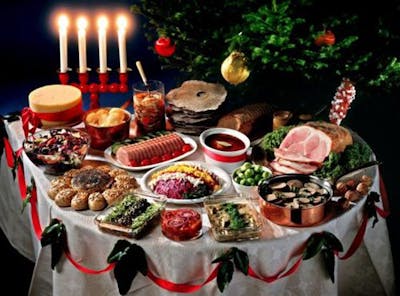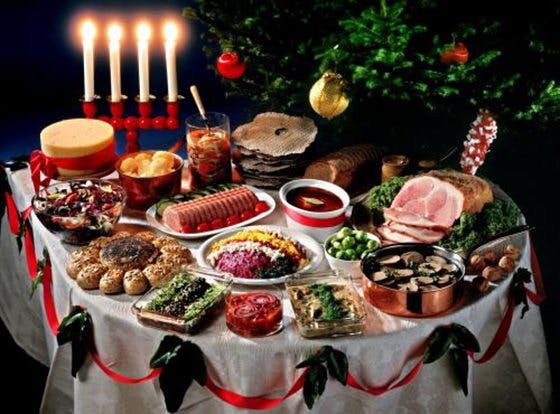 Real Christmas food. Avoid the bread for bonus points.
I wish I wrote this: Feast Without Fear – on Real Food
"How much will we eat? As much as we want, no more, no less." 
That's exactly the way I'm thinking, whether it's Christmas time or not. Counting calories isn't necessary when eating real food. Mind the quality and the quantity will take care of itself.