Prejudice at work: Fat cops face pay cuts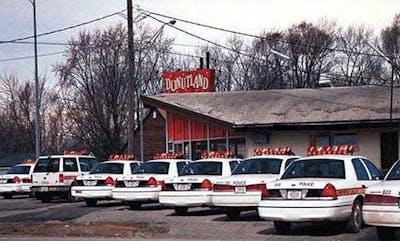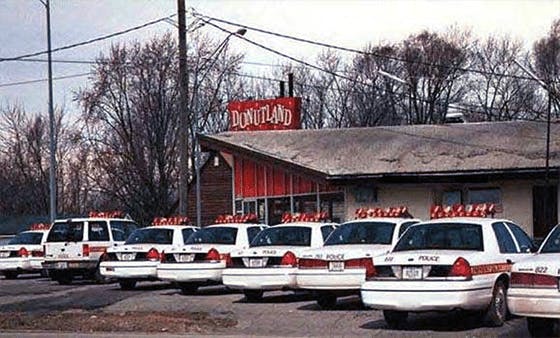 Cheap junk food – worse than a high salary?
England, Europe's fattest country, has big problems. More than one in five police officers are obese and the problem is getting worse. Meanwhile, proposals for solutions are getting stupider. Pay cuts are now proposed for police officers who fail to lose weight.
Evening Standard: Police face the sack for being fat
This is yet another sad manifestation of today's ignorance and prejudice against people with weight problems. The problem will hardly be solved by kicking harder on the afflicted, neither with pay cuts nor with insults. That the latter is a real past proposal by the British health minister is just mindblowing.
Obesity is more common in poor people and cheap junk food (like sugar and starches) is probably the biggest cause. Lowering the salaries of the victims will hardly help.
When this initiative doesn't make fat people slim, what will be next? Restaurants where fat people are not allowed? Buses they may not ride in? Park benches they aren't allowed to sit on? Where will it end?