How the editor-in-chief became free from epilepsy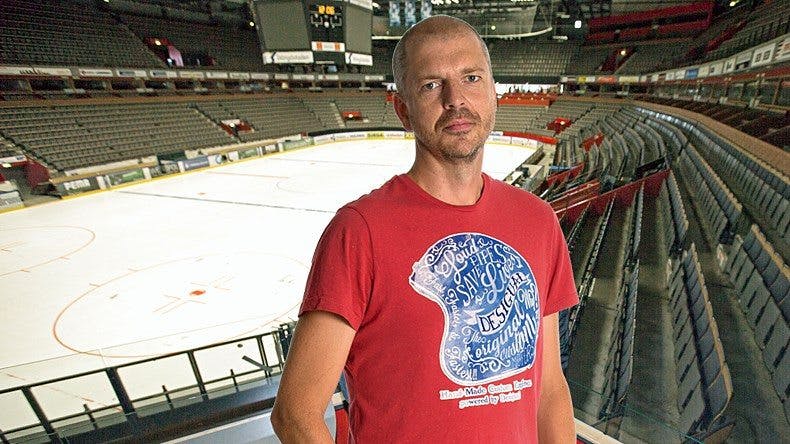 Can you recover and manage without antiepileptic drugs by changing your diet? Ask Christer Kustvik, editor-in-chief at Swedish newspaper Corren:
I hope you can stand some rampant joy, dear readers, because this column will be written in a state of euphoria.

The past week has been one of the absolute best in my life.

As I wrote on Facebook:

"Yiiiihaaaa! For the first time in 20 years, I am OFF ALL MEDICATIONS!! Two decades of epilepsy problems are suddenly under control thanks to changing my diet (fewer carbohydrates /sugar). Absolutely amazing, I feel like I'm flying!"

That's how it is.

Fewer carbohydrates/sugar has given me a new life. A healthy life.

Suddenly I feel strong. Energetic. Light.

To get well when you're sick is like a dream. A feeling difficult to understand for healthy people, I think.
Corren.se: Arenas Filled with Junk Food
More on epilepsy and low-carbohydrate diets
How a Diet Change Can Free People from Epilepsy
"Butter and Cheese Saved My Son"
"The Verdict Was Medication for At Least 10 Years"