Diabetes disaster in China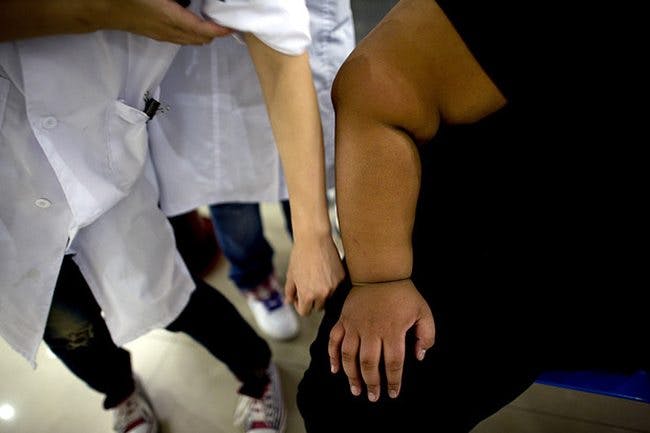 A new study shows that 11.6 percent of Chinese adults have diabetes.
"Diabetes in China has become a catastrophe," said Paul Zimmet, honorary president of the International Diabetes Federation […] "The booming economy in China has brought with it a medical problem which could bankrupt the health system. The big question is the capacity in China to deal with a health problem of such magnitude."
Bloomberg: China 'Catastrophe' Hits 114 Million as Diabetes Spreads
China is already worse off than the US where diabetes prevalence is about 11.3 percent. But it's just the beginning. This is happening fast as China is modernizing and Chinese people are getting access to unlimited amounts of Western junk food, including sugar and rapidly digested starches.
Chinese people are getting diabetes at much lower weight than Western people. And the study shows more ominous statistics: In addition to the 11.6 percent with diabetes, another 50.1 percent has pre-diabetes.
Among young Chinese adults aged 18-29 about 40 percent has pre-diabetes and are on the verge of getting the disease. Thus one in four young Chinese adults risk a future of diabetes complications like early heart disease, blindness, dialysis and amputations.
This is not a problem for the health system. There's no antidote to unlimited amounts of the poison causing this epidemic. The problem that needs to be fixed is in the food supply.
More
Surprise: More Sugar, More Diabetes
The Doctor Asked: "What Have You Done?"
Dr Attia at TEDMED: What if We're Wrong About Diabetes?
Failed Attempt to Cure Diabetes at Subway
Nearly 1 in 4 U.S. Teens Has Diabetes or Prediabetes!