Coke sued for deception – just like Big Tobacco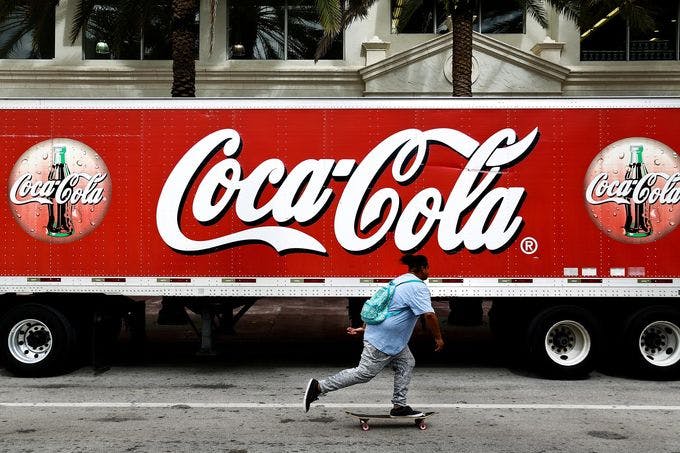 Coca-Cola's advertising strategies are just like Big Tobacco's a few decades ago, claim activists who sue the company for "minimizing the health effects of its products and targeting children to replenish the ranks of its customers":
After last year's passings of soda taxes, and discovery that Big Soda paid scientists to downplay the devastating effect of sugar, this is yet another big blow to the industry.
The industry must really be biting it's nails. It may just be a question of time before it has the same status as Big Tobacco has, after deceiving the public and damaging people's health for profit.
Top videos about sugar
Earlier
Four Cities Passed Soda Taxes – A Blow to Big Soda