China on its way to top the world in childhood obesity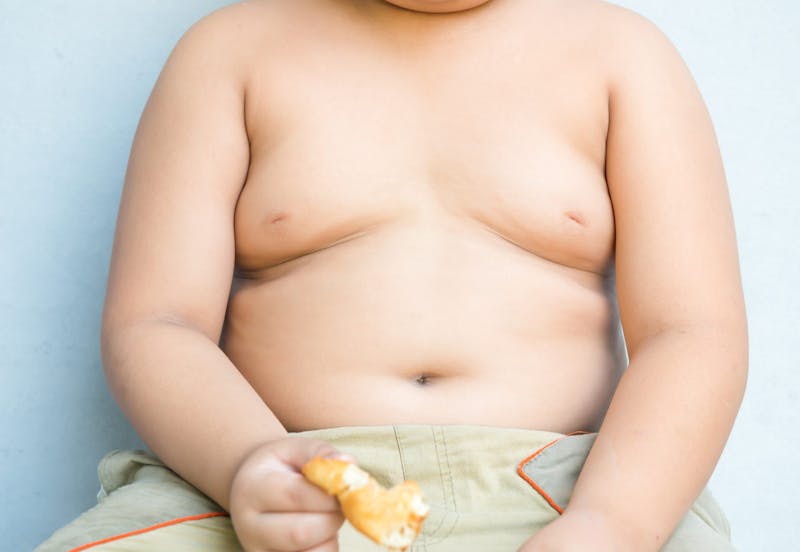 If the current trend doesn't change, China will be the country with the greatest number of overweight and obese children in the world by 2025:
South China Morning Post: China on Track to Top the World in Childhood Obesity
With China's great economic leap comes great downsides, such as a 24-hour availability of highly-processed junk food and advertising of it to children.
The solution? The opposite – eating way fewer carbs and staying away from processed junk. This would of course be very much simpler in a less toxic food environment, and with better advice.
More
Earlier
Top videos on weight loss