Can women's weight struggles be caused by hormones?
3,061 views
More videos with Jackie Eberstein, RN
MEMBERS ONLY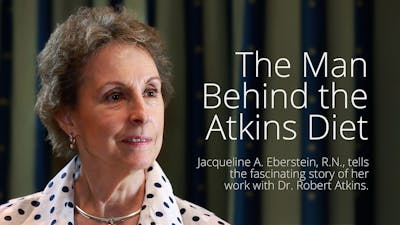 MEMBERS ONLY
Top videos from the Low Carb USA conference 2016
The next conference
The presentation is from this year's Low Carb USA. It's the top low-carb conference in the US. Next year's conference will take place August 3 – 6, 2017 in San Diego.
Sign up now
for an early bird discount (50% off).