Calcium supplements no good for bones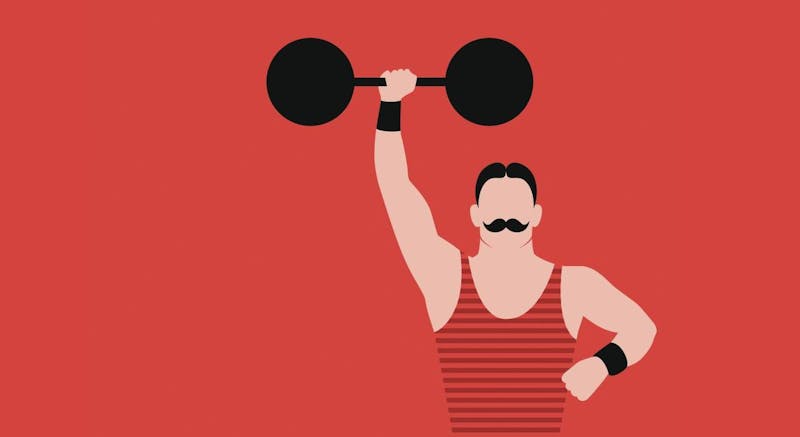 Will taking extra calcium make your bones stronger? Not really, according to new science. At the very least the effect of extra calcium on the bones is so tiny that it's hardly worth the risk of side effects (like constipation and likely an increased risk of heart disease).
Talk to your doctor if you're taking calcium supplements. In most cases it's time to stop.
Time: Calcium Supplements Aren't Doing Your Bones Any Good, Studies Say
Here are the new studies: