Brits quit their diets because they think healthy food is boring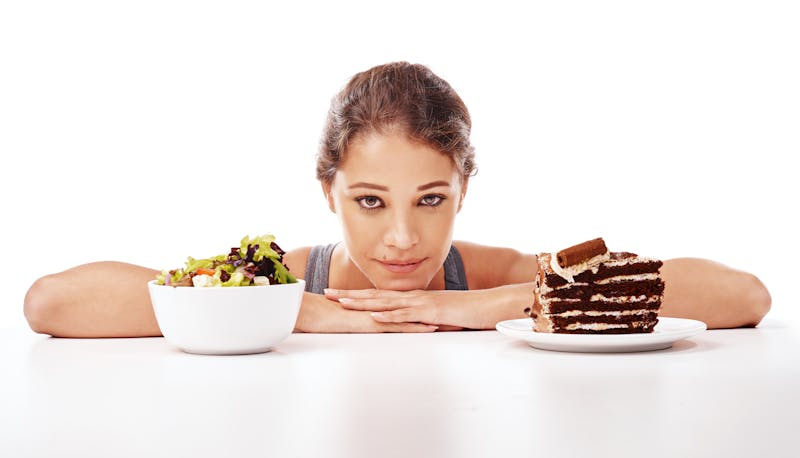 Why do so many fail to stay on their new, healthier diet? According to an article in British tabloid The Sun, about half of Brits give up their healthy diets because they think the food is too boring.
The Sun: Diet fail: Half of Brits ditch their diets because they think healthy food is boring
Boring? Low-carb food is anything but boring! Check out our huge recipe collection and you will find deliciously extensive variety! There is no reason to feel bored on a low-carb diet.
The article also contends that our senses seem to play a key-role when trying to stick to a diet. A blunt caption under a healthy green salad reads: "Plant-based food doesn't tend to smell – and that's a problem for a lot of people."
Registered nutritionist and cookery writer Rob Hobson explains further:
We seek great tasting flavour, appearance, smell and texture in our food.

But it is clear we reach to unhealthy foods such as the flavour of chocolate and the crunch of crisps to satisfy these needs as the perception of healthy dishes hitting a multi-sensory note is more difficult to achieve.
Fortunately for low-carb dieters, the aromas of searing meat, melting cheese and browning butter can be part of their daily experience. Chocolate (in moderation) can be on the menu. And we have some creative ways to help you find that "crunch" without straying.
The article mentions the foods that The Sun's survey found "most likely to end a diet." The following top the list:
Chocolate
Chips
Fish and chips
Pizza
Luckily, these favorites are very easy to fit into a low-carb regimen. Check out our recipes and be tempted by dazzling, on-plan creations!
Earlier
New Year's poll: Top dieting resolutions feature a low-carb diet
New Year's resolutions: Four steps to get on track and stay there in 2019!
Low carb
Top video recipes