The benefits of replacing saturated fat with vegetable oils? Possibly none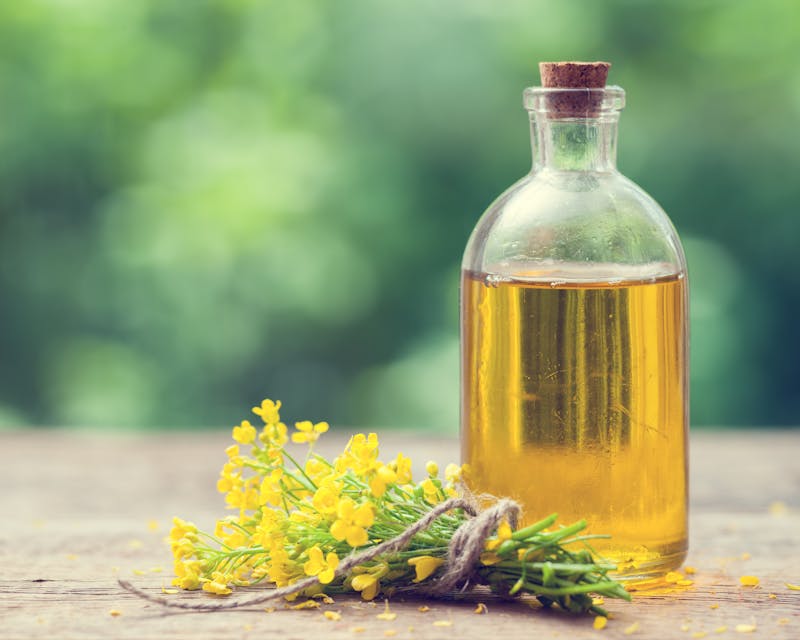 The recommendation to replace saturated fat with vegetable oils is rebutted by a meta-analysis, which finds no clear benefits when it comes to heart disease risk:
Available evidence from adequately controlled randomised controlled trials suggest replacing SFA with mostly n-6 PUFA is unlikely to reduce CHD events, CHD mortality or total mortality. The suggestion of benefits reported in earlier meta-analyses is due to the inclusion of inadequately controlled trials. These findings have implications for current dietary recommendations.
The "implications" are that the current dietary recommendations to replace saturated fat with industrial seed oils are misguided and should be updated to reflect higher-quality science.
Nutrition Journal: The Effect of Replacing Saturated Fat with Mostly N-6 Polyunsaturated Fat on Coronary Heart Disease: a Meta-Analysis of Randomised Controlled Trials
The findings are not new, several meta-analyses have come to similar conclusions. One thing is quite interesting in this paper however. The only support for the idea that limiting saturated fats is beneficial comes from older uncontrolled trials, where other things in the diet were changed as well (e.g. less sugar). In controlled studies where the only thing changed is less saturated fat (and more unsaturated fat instead) the benefit is… nothing at all.
The bottom line? Enjoy your butter and enjoy your steak. Just limit the sugar and carbs and enjoy a healthy low-carb diet.
Earlier
The Dietary Fat Guidelines Are NOT Rooted in Science
Top videos about fat