Ancestral health conference in London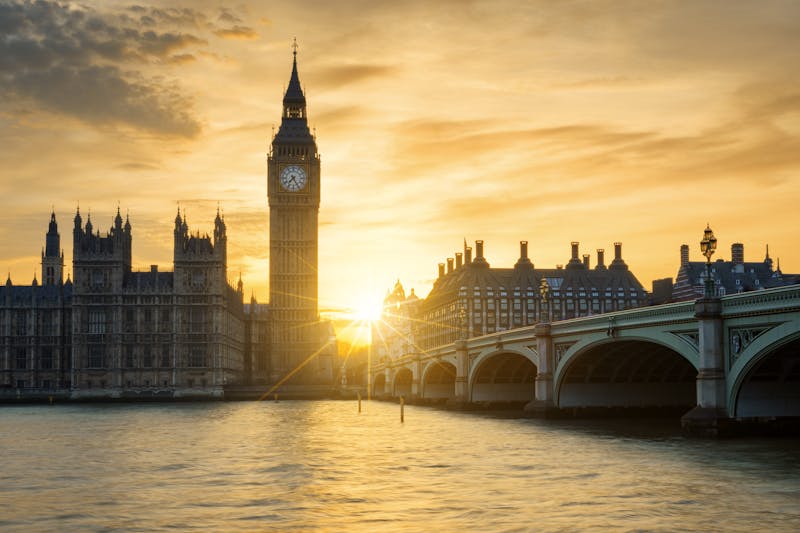 Are you interested in low carb and paleo? Will you be in London on the 17th of September 2016? Then you can buy tickets to the ancestral-health conference HEALTH Unplugged in London:
The conference will focus on ancestral nutrition, fitness and lifestyle. Darryl Edwards, an appreciated interviewee and holder of presentations at our membership pages, is hosting the event.
Videos