More physicians are embracing low-carb and keto diets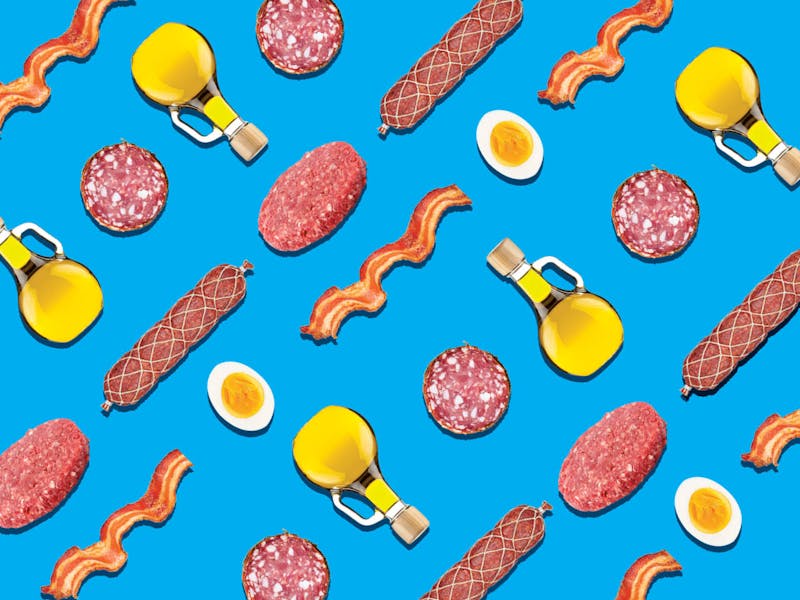 An increasing number of physicians are waking up to the benefits of a carb-restricted diet to improve weight, blood sugar and other metabolic issues. Sometimes this happens after they have transformed their own health with a diet switch.
It is estimated that one out of every 12 female doctors in Canada is a member of a Facebook group dedicated to low carb and keto. In my opinion, that's a very clear indication that the tides are turning in favor of low-carb diets for treating obesity, type 2 diabetes and related diseases.
Berchuk is part of a group of Canadian physicians who have adopted, and become advocates for, a lower-carb, higher-fat, whole-food style of diet, believing this way of eating could help reduce our country's obesity crisis.

The group got its legs in 2016 when four female doctors — none of whom are specialists in obesity medicine or nutrition — launched a closed Facebook group dedicated to this style of eating. They had all used an LCHF approach to managing weight and metabolic issues but found little support among their colleagues. The foursome first connected while talking about their weight loss on a site for physician mothers, then moved to a place of their own — they had plenty to say and not everyone was interested in talking about a low-carb diet.
Chatelaine: A group of doctors has embraced the low-carb, high-fat diet. But is it just another fad?
Do you want to know more about treating patients with low-carb diets as a health care professional? Have a look at our guide:
Doctors' stories
Low-carb doctors
Earlier
Promoting low carb in health care