A refresh planned for our Get Started Challenge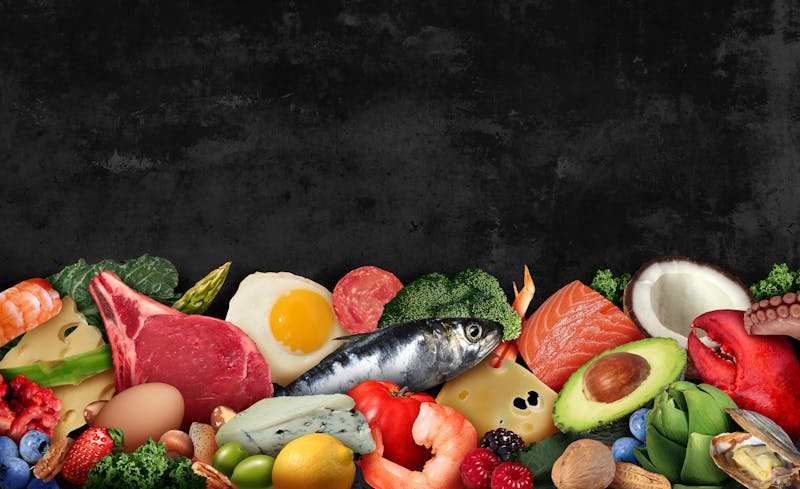 Have you tried our Get Started Challenge and loved the delicious meals and daily emails?
We're gearing up for 2020, and the Get Started Challenge deserves a refresh! We'll have new recipes and a new look for the new year. So, beginning this Friday, we are taking the challenge down — but we will have it back up on January 2, new and improved, and ready for action.
At Diet Doctor, we hear from so many readers where it all began with the Get Started Challenge. Their keto success stories can be traced back to our free, two-week program that over 920,000 — yes, almost a million — people have tried!
We are proud of the lives we have changed with our free keto offering. Why not grab a friend and sign up in January to take it again!
---
Success stories
Success stories
Low-carb basics
Weight loss advice