Start your FREE trial!
Let's make keto simple. There are two versions of Diet Doctor — basic and Plus. You can try Diet Doctor Plus one month for FREE!
Diet Doctor Plus
1 month FREE. Cancel at any time.
Lose weight without hunger
180+ premium meal plans
Meal-planner tool
1,000+ recipes
Insightful videos
Keto & weight-loss programs
Ask the experts
Weekly insider column
Become part of the community
All of the basic benefits
Start free trial
Basic
No registration needed.
Practical guides
Recipes (not all)
3 basic meal plans
Trustpilot
Start free trial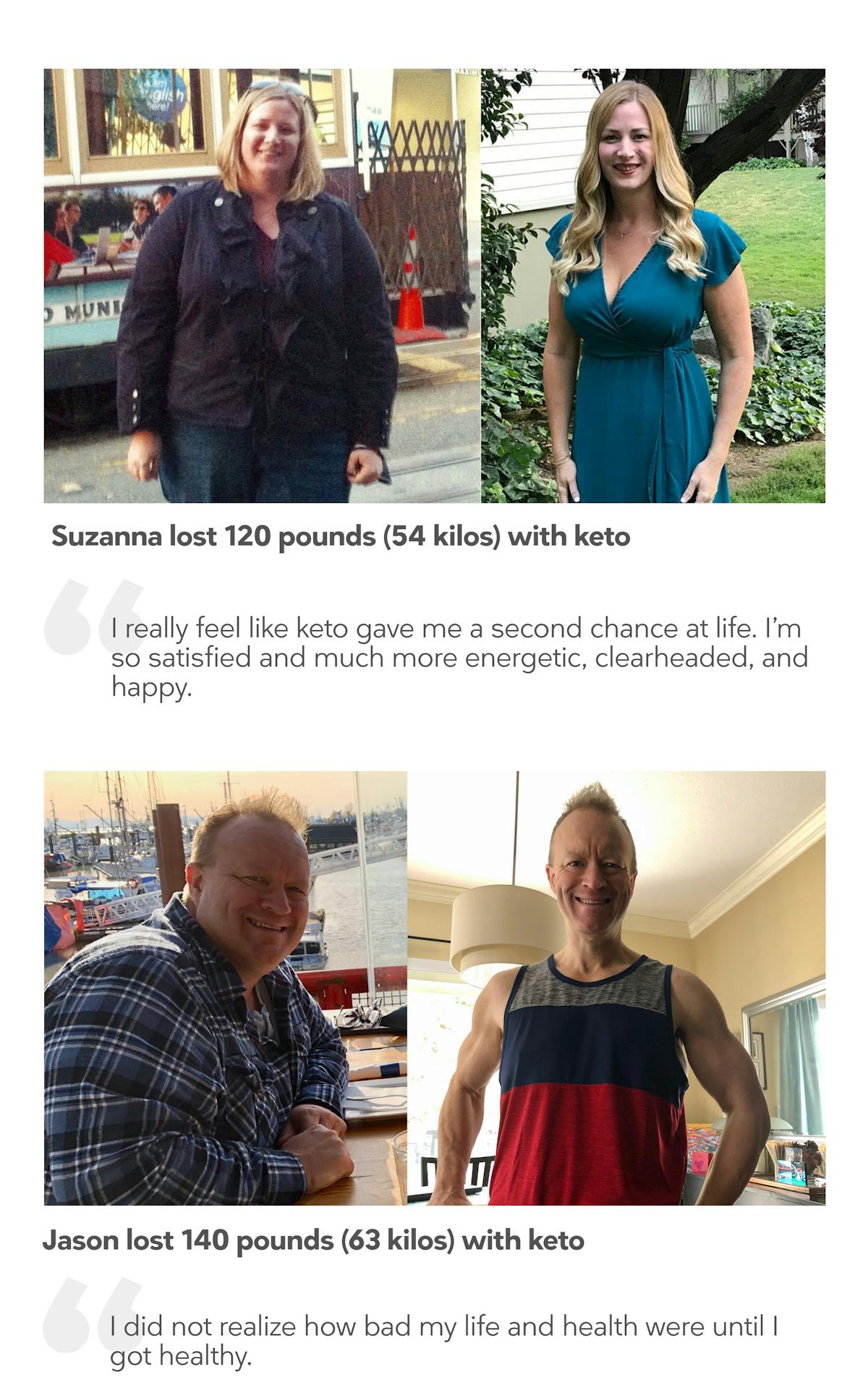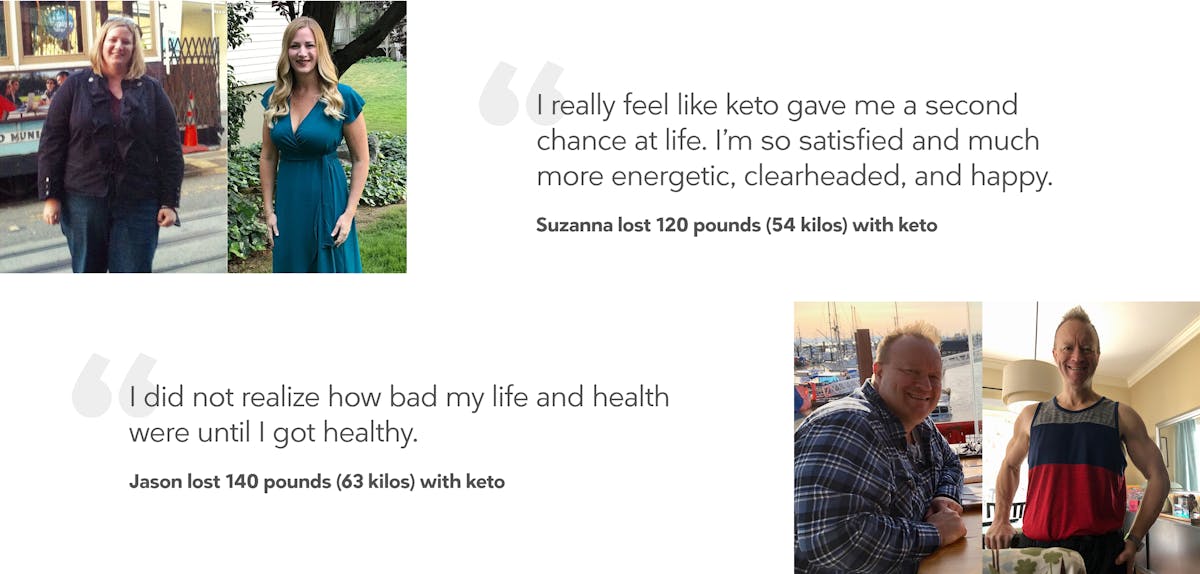 A little sneak peek…
Videos
Programs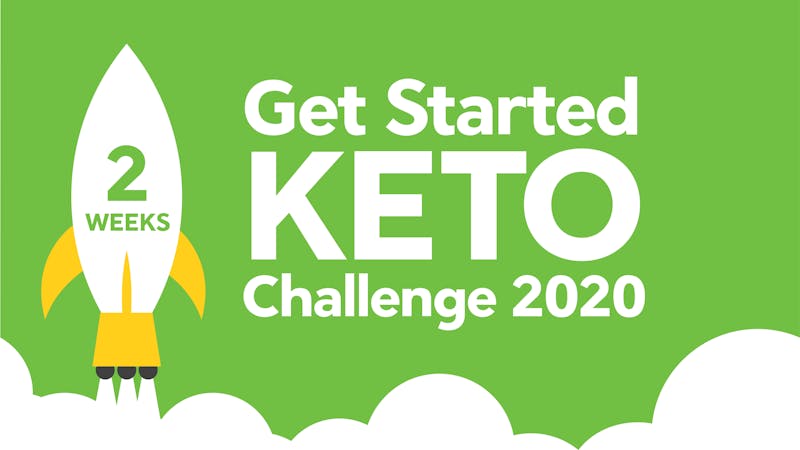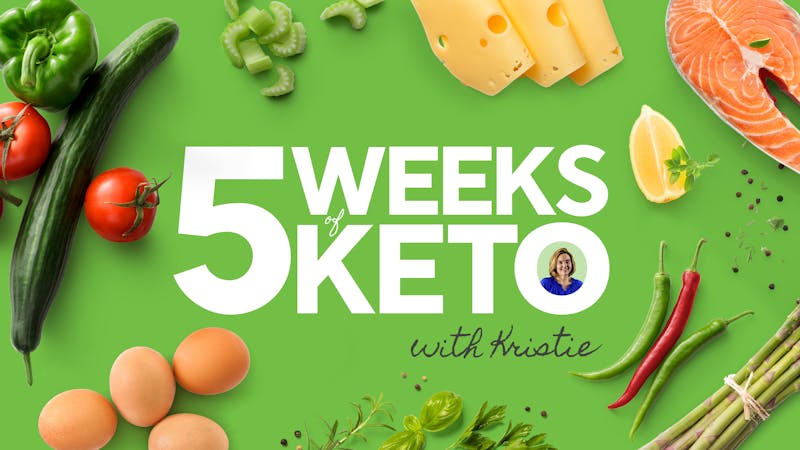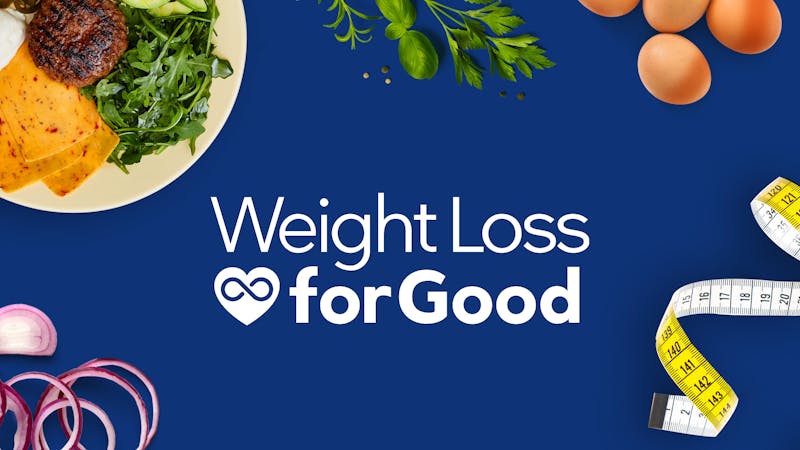 Meal plans
With Diet Doctor Plus you get access to tons of keto meal plans, including dairy-free and vegetarian versions, meal plans adapted for intermittent fasting, quick-and-easy and budget keto meal plans.
---
Start free DD+ trial for the premium experience
No thanks, I hate free trials. Take me to the basic version.
---
Traffic data and reviews via Alexa.com and Trustpilot.com as of February 1, 2020.
Terms of use
About Diet Doctor
Privacy policy