The World's First Online Sugar Addiction Summit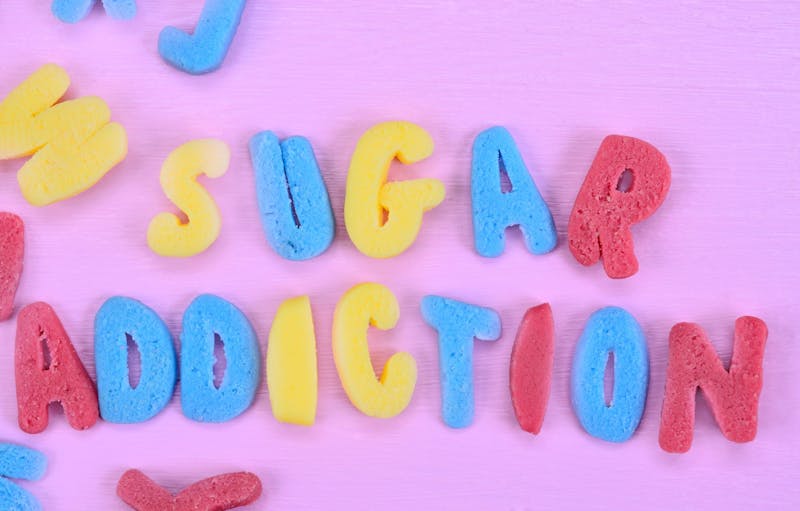 Are you ready to kick the sugar vice once and for all? Then you can join the first-ever online sugar addiction summit from January 30 to February 5:
There will be many experts (such as Karen Thomson and Bitten Jonsson) that will help you beat your sugar cravings and improve your health.
And the best of all? It's free!
Top sugar addiction videos