Should women really fast?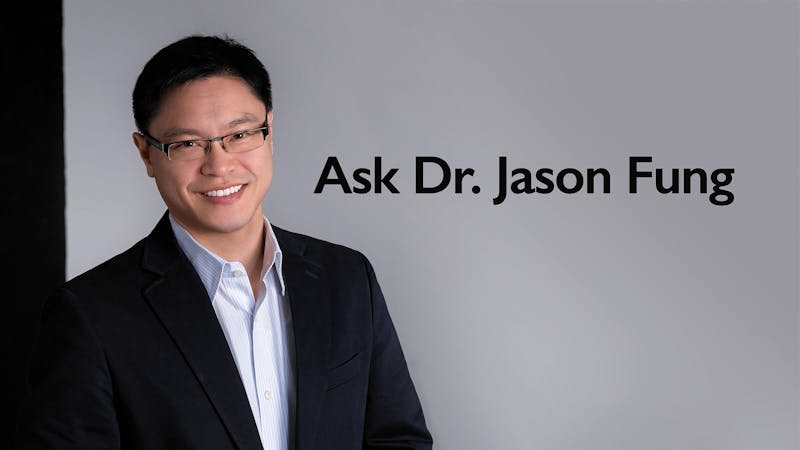 There are tons of questions about intermittent fasting, like these
Should I take supplements when fasting?
Can fasting have a negative effect on women?
Dr. Jason Fung is one of the world's leading experts on fasting for weight loss or diabetes reversal. Here are a his answers to those questions and more:
Women and Fasting
I have heard that fasting can have negative side effects for women. Can you tell us more about that? Should women be concerned?
Cheryl

Cheryl,
There is no more problems with women and fasting than with men and fasting. Please refer to my blog post about women and fasting for details.
Dr. Jason Fung

Supplements for fasting
Dr. Fung, very useful info.
Ramadan is right around the corner and I'll be working very long hours at a bank. I want to take some supplements before sunrise to make sure my body's getting the right nutrients, and my mind is prepared for daunting brain-draining tasks. Anything you would recommend? Thanks!!!
Seyed
Seyed,
A general once a day multivitamin is sufficient. The body is able to supply all the brain's requirements for energy during fasting. Most people feel their brain function increase, not decrease during fasting.
Dr. Jason Fung

The connection between calorie restriction and fasting
Hi Dr. Fung,
Where is the line between calorie restriction and fasting? At the moment, I'm mostly doing 16:8, ie, skipping breakfast, having my main meal at lunch and having a light supper such as broth with maybe some butter and an egg or some fried bacon. It occurs to me that this might be slipping into calorie restriction and my body could start burning less energy (as described in you analogy with coal power station).
I ask partly because of a surprise increase in weight over the last three days. Although this could be a blip.
Jane,

Jane,
It has nothing to do with calories. It has to do with reducing insulin to allow fat stores to be used for energy. There's no easy answer to this question.
Dr. Jason Fung
More
Intermittent Fasting for Beginners
More questions and answers
Many more questions and answers:
Read Dr. Jason Fung's new great book The Obesity Code for many more insights: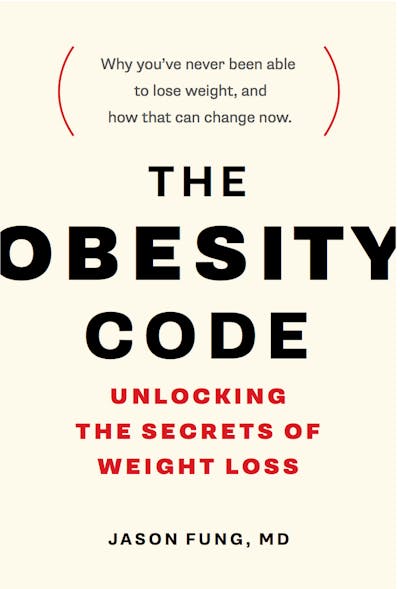 Videos about intermittent fasting
MEMBERS ONLY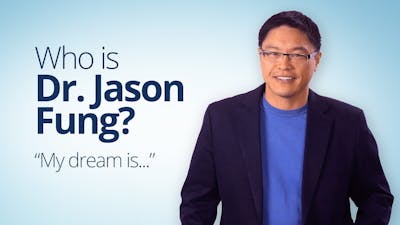 MEMBERS ONLY