What do you want to ask a low-carb doctor about keto?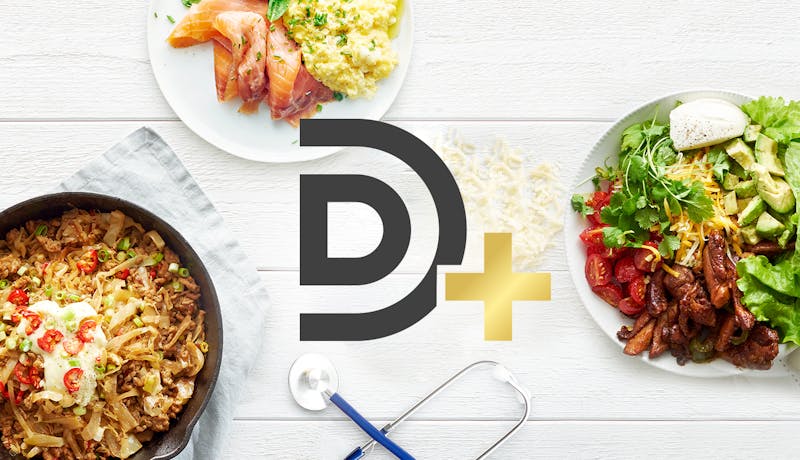 Our Diet Doctor Facebook group is a forum for our members (free trial available), where you can discuss all things keto or low carb.
What are some hot topics among our members? This is what trended in The Diet Doctor Facebook group last week:
What's up, Docs?
What happens when an M.D. and a Ph.D. go live on Facebook? We all learn something!
Each Wednesday at 7:00 pm GMT, Dr. Bret Scher, MD and Dr. Kristie Sullivan, PhD address a popular low-carb topic in a FB Live forum in our members' only Diet Doctor Facebook group.
Among the popular topics they've discussed are cholesterol, high blood pressure, and fasting. Their focus is helping you to work with your doctor or other medical professionals by giving you the balanced information you need.
For example, when someone begins eating low carb or keto, the change in eating habits can have some of the same effects as medications for certain conditions like diabetes, high blood pressure, or kidney disease by lowering blood glucose or acting as a diuretic.
Members need to work with a medical professional to monitor their dosage. Happily, many are able to reduce or discontinue medications over time! In the Facebook Live, What's Up Doc?, Bret and Kristie were able to review common medications, caution members about any problematic symptoms, and provide general guidelines for working with your doctor.
Most recently the live session, What's Up Doc?, answered questions about blood pressure, including what's a normal blood pressure. In the FB Live, folks shared questions about high versus low blood pressure and raised questions about when and how to check blood pressure at home.
Each of the live sessions are recorded and remain a valuable resource for members even if they can't view during the live session each week. Members also have a chance to submit questions in advance when the topic for the week is announced.
So what do you want to ask a low-carb doctor about keto? Leave a comment below.
Interested in the Diet Doctor Facebook group?
The Facebook group is available with a
free trial
or membership.